Home
Minalogic is a global innovation cluster for digital technologies serving France's Auvergne-Rhône-Alpes region.
ADMIN titre actualité membre accueil EN
Member news
Actualités des membres accueil EN
ADMIN titre évènements page d'accueil EN
Minalogic events
Evénements liste accueil EN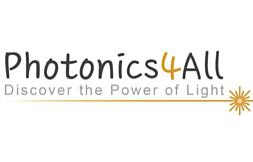 Fantastic opportunity for young researchers to get a good grounding on entrepreneurial skills...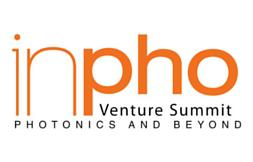 The event for executives active in smart technologies including photonics and smart businesses.
ADMIN bouton pour afficher tous les évènements accueil EN