ADMIN header le pôle EN
Minalogic
You are here
About Minalogic
Le pôle - contenu 1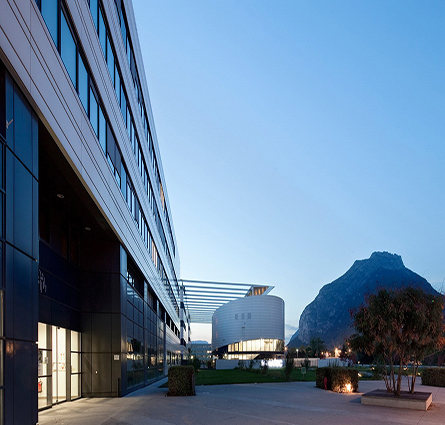 Minalogic is a global innovation cluster for digital technologies serving France's Auvergne-Rhône-Alpes region.
Le pôle - contenu 2

The cluster supports the region's leading innovators by facilitating networking, fostering collaborative R&D, and providing companies with personalized assistance throughout all phases of business growth.

The products and services developed by our members address all industries, from ICT and healthcare to energy and advanced manufacturing.
" Dare to be inspired by the Minalogic ecosystem "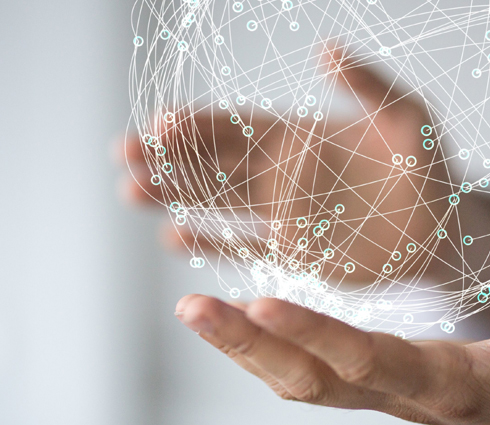 Le pôle contenu 3 (marchés applicatifs)

Founded in 2005, Minalogic today boasts more than 400 members, including 350 companies.

The cluster has certified 586 projects that have secured total government funding of €881 million of the €2.2 billion in total R&D spending these projects represent.

The 72 projects completed to date contributed to the creation of 86 products (either on the market or in the process of being prepared for market release).
Key figures
R&D projects certified by Minalogic
billion euros in total R&D spending
pied_admin_copyright
Copyright - 2015 minalogic
ADMIN création bas de page EN