PENTA Call for projects 2016
28/01/2016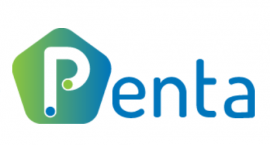 2016 PENTA Call - CALL 1 OPEN
PENTA is a new EUREKA Cluster whose purpose is to catalyse research, development and innovation in areas of micro and nanoelectronics enabled systems and applications where there is shared high national and industrial interest. Micro and nanoelectronics has been identified as a Key Enabling Technology for Europe and a cornerstone of key economic and societal developments.
 
At the start of the PENTA programme, the focus of the projects will be on applications in automotive, healthcare and production technologies.
 
Projects in areas not in the specified core focus areas may be considered, if pre-approved by the relevant Public Authorities that will be supporting such a project.
The PENTA call process is designed to be quick and efficient, 9 months from project idea to project approval, while at the same time maintaining a high quality standard.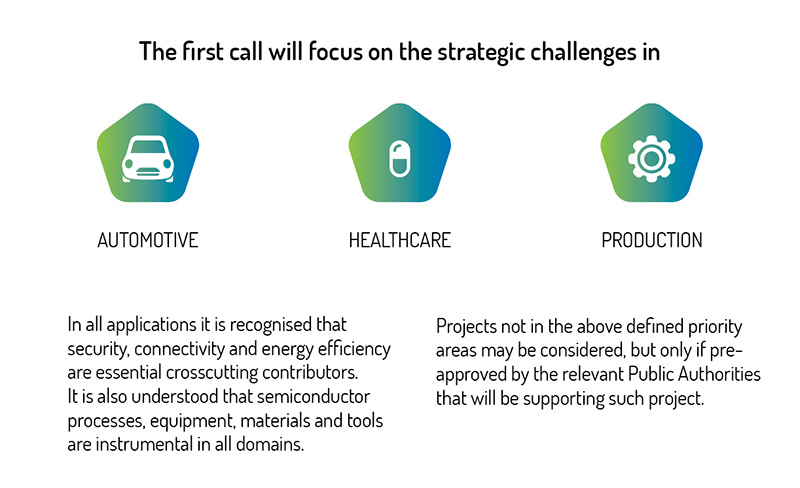 Call Calendar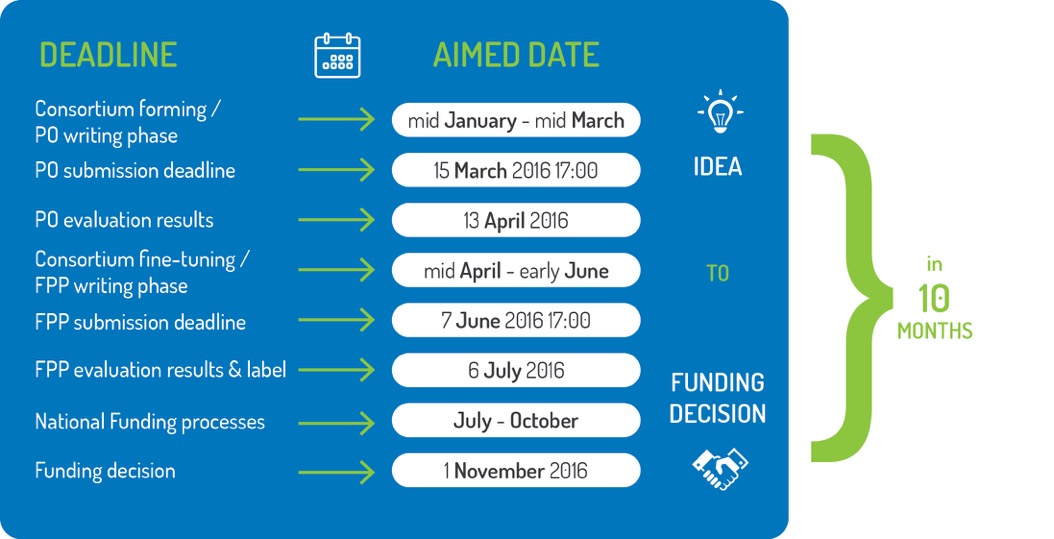 For more informations :
Laure QUINTIN : laure.quintin_at_minalogic.com