SEMI European Imaging and Sensors Summit 2018
http://www.semi.org/eu/imaging-and-sensors-summit-2018-home
The must-attend event for Imaging & Sensors in Europe
Sensing the Future – Capturing the Future
Imaging and Sensors applications are growing rapidly and the use of Imaging and sensors devices is increasing: automotive, industrial, medical and agricultural applications drive to dramatic progress in Imaging technologies.

What gained explosive growth as a smartphone feature has now evolved into an enormous spectrum of applications. The event will bring together the stakeholders from Imaging, MEMS and sensors to discuss new technologies, smart integration of different sensors for innovative applications and future market opportunities.
This 2.5-day event gathers the industry leaders for networking, collaboration and discovery of hot trends impacting electronics markets for:
Smart Transportation
Smart Manufacturing/Industry 4.0
5G connectivity
Hyperscale data centers
Augmented/Virtual Reality
Artificial Intelligence
Voice processing
Top Reasons to attend:
Invited Keynotes, Business Analysts and Speakers: leading international experts from the Imaging and Sensors industry will provide insight into the most recent advances in technology and their applications together with oversights and perspectives on the ever-changing landscape of the industry.
One-on-one business meetings and Networking opportunities: all registered attendees can benefit
from our B2B Matchmaking.
Exhibition Area: showcasing the most prominent names in imaging and sensors manufacturing and open to both MEMS & Imaging Summits attendees.
Register before 17 August, 2018 and benefit from Early Bird discounts!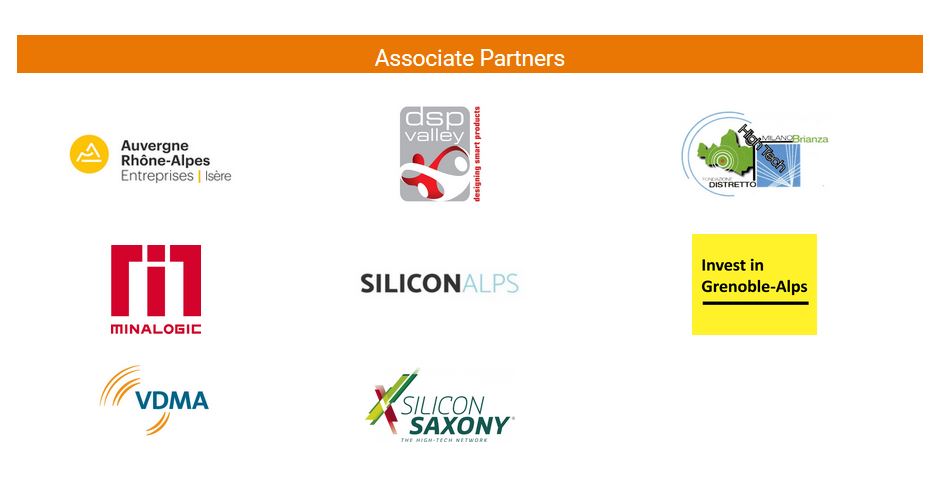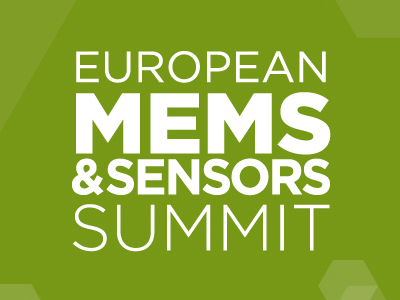 Co-located with SEMI European MEMS and Sensors Summit
Date
From 19/09/2018 - 16:00 to 21/09/2018 - 13:00
Place
World Trade Center, 5-7 Place Robert Schuman, 38000 Grenoble