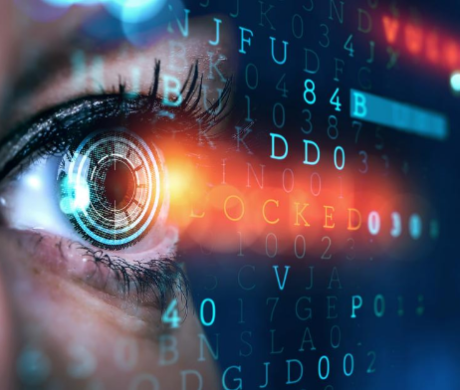 Founded in 2005, Minalogic is the digital technology cluster for France's Auvergne-Rhône-Alpes region.
Minalogic helps all of its stakeholders make business connections through targeted, qualified introductions and create opportunities to innovate and grow at the national, European, and international levels.
Delivered by an experienced team known for its professionalism, Minalogic offers services addressing two main needs:
– Innovation: Minalogic provides project development assistance for both individual and multi-partner projects in the context of regional, national, or European financing programs.
– Business:
Open innovation events like the annual "Minalogic Business Meetings" convention, provide opportunities for technology providers and buyers (from the public and private sectors) to meet and to connect.
The cluster also runs a large set of programs to support international business development.
Minalogic, a network to boost your business!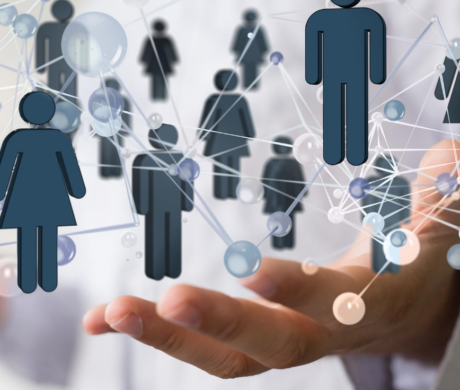 Presentation
Minalogic boasts more than 500 members, the grand majority of whom are companies.
Since 2005, Minalogic has certified 740 projects, which represents a total investment of over 2.3 billion €, including 950 million € of public investment.
2.3
R&D investments (billion €)
Strategic Fields
Minalogic is a cluster which brings together companies and their partners to develop digital technologies. These technologies broadly fit into four strategic fields: micro/nanoelectronics, photonics, software, content & uses.
Application Markets
The technologies, products and services developed by our members address all fields of activity and all kinds of customers, whether it be BtoB, BtoBtoC or BtoC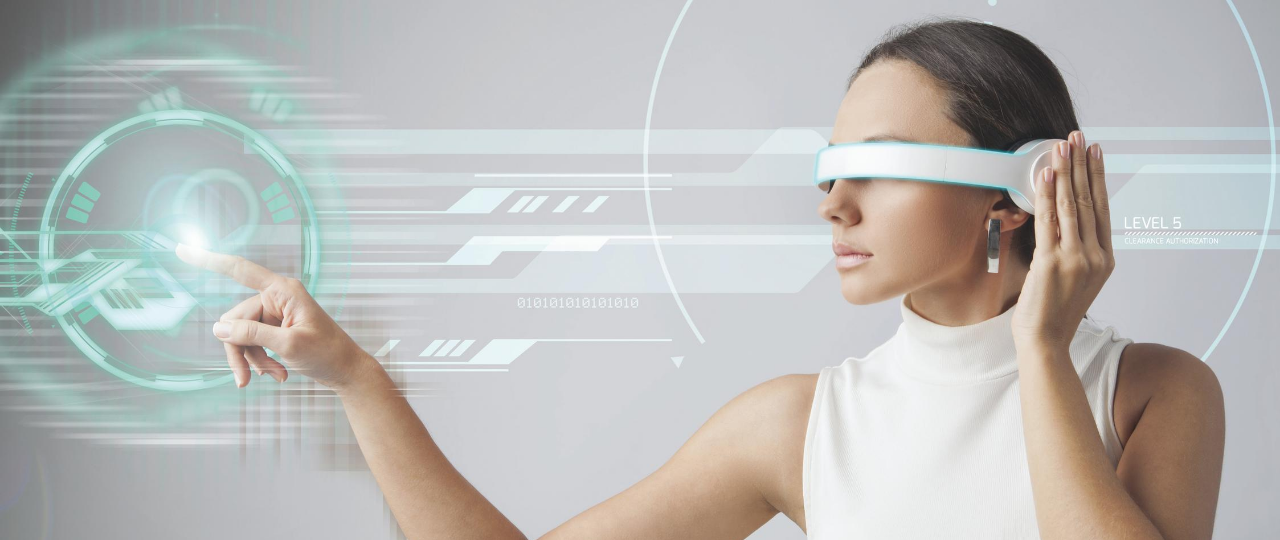 A regional base for international visibility
From its original site in Grenoble, Minalogic has expanded to cover the entire Auvergne-Rhône-Alpes region.
Minalogic now has three offices in the region:
Grenoble office. Maison Minatec, 3 parvis Louis Néel, 38054 Grenoble
Lyon office. Campus Région du Numérique,  78 route de Paris , 69260 Charbonnières-les-Bains
Saint-Etienne office. Bâtiment des hautes technologies, 20 rue Benoît Lauras, 42000 Saint-Etienne