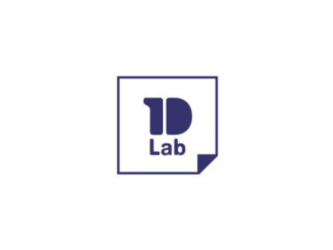 1D Lab
About
1D Lab intends, through services and digital resources, strengthen the dissemination and remuneration of independent creations. We pursue three objectives for the benefit of three types of actors :
Submit creators (artists and content producers) fairer remuneration models.
Provide the general public innovative solutions for discovering independent creations.
Supporting cultural sites and territories in their digital transition policies.
Information
Type of Organization
Mid-cap
Markets
Media & Entertainment
Contact details
Adress
10, rue Waldeck Rousseau
42000 SAINT ETIENNE
Contact
PETROTTO Eric
Co-Fondateur