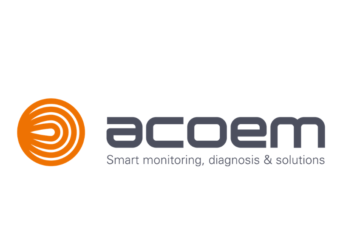 ACOEM France SAS
Type of Organization
Mid-cap
About
ACOEM offers comprehensive products and services comprising smart monitoring, diagnosis and solutions in the fields of monitoring, maintenance and engineering.
In today's complex and increasingly fast-moving world, it is essential to keep risks under control. ACOEM helps customers in the industrial, environmental and defence sectors make the right decisions and take the right actions:
•To ensure the productivity and reliability of industrial machines
•To prevent noise and vibration pollution
•To protect personnel, sites and vehicles in military theaters of operation
•To contribute to the development of effective, robust & noiseless products.
Type of Organization
Mid-cap
Adress
200 chemin des Ormeaux
69760 LIMONEST
Themes
Micro/nano/electronic, Software
Contact
SIBON Alexandre
DAF & DRH
Minalogic member since
11/07/2017
Markets
Aerospace & Defense, City & Buildings, Energy & Environment, Industry 4.0, Mobility & Transport