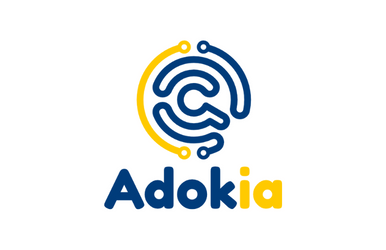 Adokia
About
Adokia is a company specialized in software engineering and data science based in Grenoble and working remotely throughout France.
We support you throughout the process of creating your software in SaaS mode: consulting, defining your needs, working with your teams, analyzing your data, development, deployment and maintenance. Our skills in data science allow us to offer you innovative functionalities based on machine learning models, in order to make the most of your data.
Our goal is to help you improve your processes, simplify the life of your teams, and remain competitive with innovative and intelligent tools.
Information
Themes
Contents & Usages, Software
Markets
Digital Infrastructures, Energy & Building, Healthcare, Mobility & Transport
Minalogic member since
24/01/2023
Contact details
Adress
279 Chemin de l'Oie
38700 LE SAPPEY EN CHARTREUSE