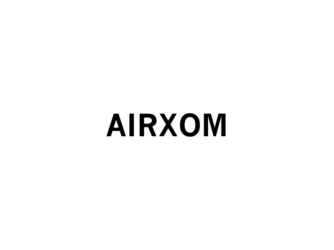 AIRXOM
A propos
Airxom develops an active protection mask which destroys volatile organic compounds, viruses and bacteria, and not a simple filtration device, which sets it apart from all other masks available on the market.
The masks ensure everyone's safety, it protects both the wearer of the mask, and all individuals next to him by filtering the air inhaled and exhaled. The AIRXOM mask is a compendium of know-how and advances technologies of Rhône-Alpes Province (highly technical textiles, photocatalysis and electronics) which allows it to claim for unparalleled performances. Proved by certified top level labs tests: VIRPATH, LNE, CONIDAIR, APAVE.
AIRXOM is supported by some top level key partners: Brochier Technologies, INSA, CNRS, ECOLE ENTRALE LYON, IPC, OKENITE, ELIUM.
AIRXOM is now ready to offer the global market the most efficient respiratory protection mask of the world to protect individuals from VOC, VIRUSES. BACTERIA & PARTICLES.
AIRXOM is one of the key solutions against viral pandemics.
Infos
Markets
Consumer goods, Healthcare
Minalogic member since
20/10/2021
Contact & Accès
Adress
31 Rue du Bat d'Argent
69001 LYON
Contact
GASTON Vincent
PDG