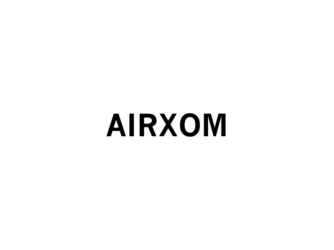 AIRXOM
About
AIRXÔM is a company that specializes in the development of active respiratory protective masks. Our product, the AIRXÔM mask, is a one-of-a-kind device that provides antimicrobial (virus and bacteria) and anti-pollution protection that surpasses all other masks currently available in the market. The AIRXÔM mask is the culmination of the collective expertise and cutting-edge technologies of various companies in the Auvergne Rhône-Alpes region, including those involved in fluid mechanics, technical fabrics, chemistry, plastics, virology, and bacteriology. These technologies have enabled AIRXÔM to establish its performance claims through rigorous testing conducted by renowned experimental laboratories such as VirexpR and Conidia.
AIRXÔM collaborates with several reputable companies and laboratories, such as Brochier Technologies, Le Joint Technique, Pylote, INSA/LMFA, Okenite, IPC, VirexpR, and Conidia, in the pursuit of innovative research and development activities.
The AIRXÔM respiratory protective mask sets a new standard for respiratory protection solutions. Its primary objective is to safeguard the most vulnerable individuals and, more broadly, to provide an effective tool for anyone seeking protection against the risks of airborne transmission and atmospheric pollution.
Information
Markets
Consumer goods, Healthcare
Minalogic member since
20/10/2021
Contact details
Adress
CEI- 4
58 boulevard Niels Bohr
69100 VILLEURBANNE
Contact
GASTON Vincent
PDG