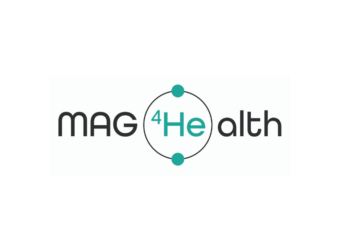 About
Mag4health is a CEA start-up. It is developing a new generation of magnetoencephalographs (MEG), which are
imaging devices of the brain's functioning that follow its activity in real time with surgical precision. These imaging
devices are used in clinical routine for functional mapping and resection of epileptic foci.
Thanks to the integration of a patented quantum technology that operates at room temperature, Mag4health is free of
cryogenics, which remains the major obstacle to the adoption and commercialization of current MEGs, which weigh
10 tons and cost 4M€ over 10 years.
The democratization of these non-invasive imaging devices will allow new clinical uses to emerge, such as
rehabilitation after lesions/strokes, early diagnosis of Alzheimer's disease, etc. Two prototypes have been
implemented in the Lyon and Marseille university hospitals. They will be implemented in five other centers this year.
Adress
9 Avenue Paul Verlaine
38100 GRENOBLE
Themes
Contents & Usages, Micro/nano/electronic, Photonic, Software
Contact
LE PRADO Matthieu
President
Minalogic member since
22/06/2021