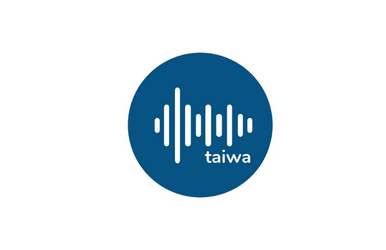 Taiwa
About
Taiwa, a Lyon-based company, designs and develops tailor-made voice solutions for professionals and the general public. The applications are compatible on many platforms : Alexa, Google Assistant, iOS, Android, PWA…
Taiwa has notably created and markets the "Conessence" application, a voice assistant for foresters (voice inventory, geolocation, simplified data export, offline operation, etc.) in partnership with the Société Forestière de la Caisse des Dépôts .
Taiwa also does research and innovation (R&D) around voice recognition and Transfer-Learning, working on pretrained models and datasets and has JEI status and is part of the Nvidia Inception Program.
From the expression of the need to the online publication through the voice UX and the development, Taiwa supports its customers to offer a unique and original user experience.
Information
Markets
City & Buildings, Consumer goods, Digital Infrastructures, Industry 4.0, Mobility & Transport
Minalogic member since
24/01/2023
Contact details
Adress
21 Rue Commandant Fuzier
69003 LYON