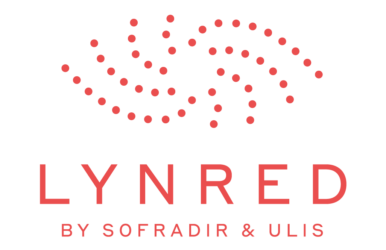 Lynred
LYNRED delivers flight-model IRdetector to MicroCarb, Europe's pioneer CO2monitoring space mission
First EuropeanCO2monitoring mission will seeLynred's next-gen large format SWIR detector, NGP, at centerofsatellite's spectrometer instrumentbuilt by Airbus Defence & Space.
Lynred, a global leader in designing and manufacturing high-quality infrared technologies for aerospace, defense and commercialmarkets, announces thedelivery of the first flight-model of its largest shortwave infrared detector, NGP, to the MicroCarb space mission.
The MicroCarbmission, led by the Frenchspace agency CNES, is planned for launch in 2021.