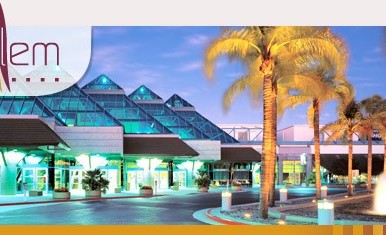 MAGILLEM Design Services
Magillem – Join us for ARM TechCon!
Magillem exhibits on booth #903
Nov. 10-12, 2015 - Santa Clara Convention Center

Please meet our tech experts for presentations and demos on Magillem innovative solutions promoting our vision ISDD ©: Integrated Specification, Design & Documentation .
Presentations will highlight the benefits of our comprehensive platform for Xml based SoC integration and documentation: Re-using all IP assets and accelerating design .
Demos will include:
Virtual platforms, enabling Internet of Things , Connected Devices, M to M,
Front end design data: Collaborative platform for review and tracability,
Engineering and Publishing : one source of IP-XACT design data for an error free documentation flow.
Magillem's platforms, derived from IP reuse methodology, solve the challenge of maintaining consistency between various representations of a system, by single sourcing the data from the specification, for Hardware design, embedded Software and documentation.
We look forward to your visit at ARM TechCon .
To make an appointment...
Please email us your request at contact@magillem.com
Contact: Pascal CHAUVET ■ chauvet@magillem.com ■