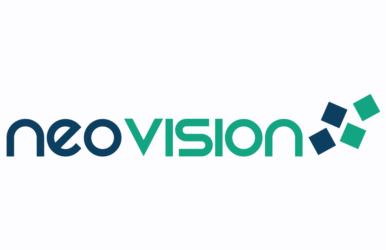 Neovision
Neovision on a flying start spirit for its comeback after summer leave season!
Since September 3rd, Neovision team now counts 20 collaborators and reassert its excellence as well as its growing ambitions. In 2019, the SME, expert in AI, hired 7 new collaborators, an 50 % increase of its staff this year.
MIAI Grenoble Alpes first Steering Committee
Neovision part of the co-founder companies in the creation of the 3AI Grenoble Institute, MIAI Grenoble Alpes (Multidisciplinary Institute in Artificial Intelligence), is actively invested in its activities.
In addition to the recent events that already took place to promote the initiative, Neovision logically attended the first Steering Committee. An opportunity to define the strategic plan of the MIAI Institute.
The Steering Committee is indeed the decision-making body which determines the Institut main actions (research, training, valorization, mediation). It also plays a continuing role on the directions and actions the Institute should take at national, European and International levels.
Wright Medical selected Neovision
The Wright Medical group, leader in the surgery of extremities, focuses on developing solutions and innovative platform for computer-assisted surgery.
From this perspective, Wright has selected Neovision to support and develop AI algorithms. Its target? Improve surgical planning and patient outcomes. A success which falls in with Neovision aims to develop AI in the medical sector.
"Wright is the leader in digital surgery in orthopedic extremities and focused to provide innovative and transformative software-enabled surgery platforms and solutions. Wright has selected Neovision to support our artificial intelligence algorithms to improve surgical planning and support improved patient outcomes." Jean Chaoui, Vice President & Chief Software Technology Officer, Wright Medical