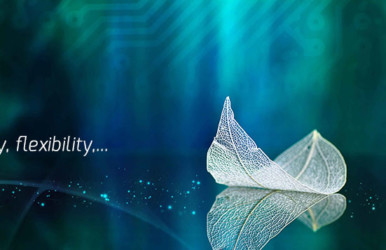 AFELIM
PRINTED ELECTRONICS Meeting
9th ELECTRONIC PRINTED Meeting
March 6 - Pavillon Gabriel 75008 PARIS
March 7 - Place Aurélie Nemours - 75013 PARIS


"Conductivity, lightness, flexibility,...another electronics "


The conferences will develop the advantages of this new technology: integration into building equipment and infrastructure, new functionalities in cosmetics packaging, new design freedom in the automotive sector and advances in bioelectronics work. The safety assessment of IOT systems and modelling and simulation role in printed electronic process. A new printing solution will be presented.

75 member companies will show their printed electronics products
On March 7, the technical day will focus on transistors integration into printed electronics