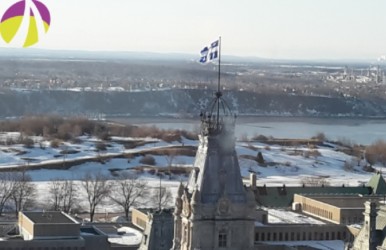 Witekio
WITEKIO : Conference « Edge IoT », stakes and challenges, April 3
Big changes for Witekio early April : We are moving into our brand new office!
For this occasion, renowned speakers will introduce what is Edge IoT, what are its main stakes and challenges
Witekio can help you develop the next generation of smart connected devices. Ask your questions to our IoT software experts during our dinner cocktail.