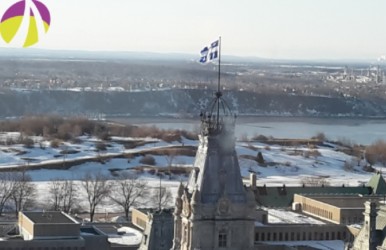 Witekio
Witekio's software expertise demonstrated within a GPS device for outdoor activities
As an innovative UK based outdoor GPS device manufacturer, Satmap wanted to improve the technical functionality of its flagship solution, the Active 20. This optimization has resulted in enhanced GPS graphics performance in addition to increasing the battery life of the device.
Witekio collaborated in the core framework of this project including; backlight brightness and global device power management.
These improvements are a perfect illustration of the added value Witekio provides: software expertise, in-depth business knowledge and the ability to conquer technical challenges.