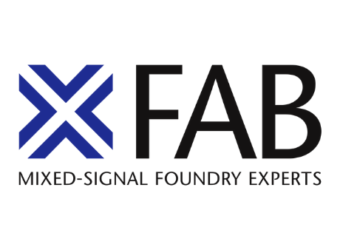 X-FAB : Unique Prototyping Platform from X-FAB Brings Together the Distinct Worlds of Microelectronics and Fluid Handling
X-FAB Silicon Foundries SE has taken further steps to establish itself as the go-to foundry for silicon-based microfluidics. The company is now able to offer a series of solutions that support the implementation of microfluidic structures directly on to CMOS dies. Through these, customers will be better able to address commercial opportunities arising that relate to lab-on-a-chip, DNA sequencing and synthesis, rare cell sorting, medical implants, pharmaceutical research, drug administering, food safety testing and many other applications.
Customers will have access to all the key elements required for developing chip-based microfluidic subsystems – allowing them to move through the prototyping phase of their projects much quicker and get to a point where they can start considering full-scale production. By having numerous elements bundled together, it will no longer be necessary for customers to work with many different vendors. This means that the integration issues that generally come with complex multi-vendor projects can be avoided.