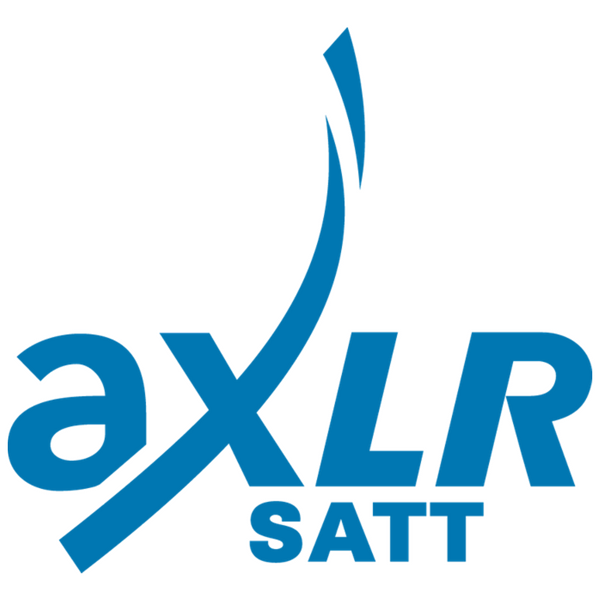 http://www.axlr.com
About
AxLR is a technology transfer acceleration company.
Our specialty is helping innovative projects derived from academic research reach maturity and commercialization.
We work with the main public-sector research laboratories in France's Mediterranean area in Occitanie, one of the most dynamic locations in Europe, with over 200 laboratories and some 12 000 researchers.
Address
950 rue Saint Priest
Bat 6, CSUM
34090 MONTPELLIER FRANCE
Year founded
2012
Theme
Management contact
Mr. Philippe NERIN
Minalogic member since
07/2017