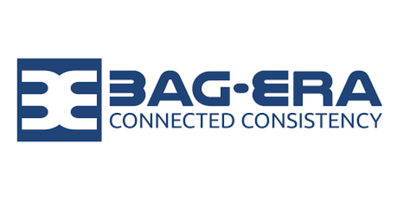 SME
http://www.bag-era.fr
About
Bag-Era is an engineering company specialized in digital transformation: coordination, optimization and industrial processed reliability.
We rely on an innovative software technology, resource oriented, different from classical service oriented approaches.

Bag-Era also designs innovative gateways, facilitating connection and coordination of those heterogeneous systems. Locally or in connection with remove services ("cloud"), those gateways support the execution of scenarios identified with business teams during the analysis of the existing infrastructure. Our incremental approach sustains previous investments, quick assessment of quality and productivity gains, and new scenario deployments.
Type of Organization
SME
Address
Atelier Numérique
51, avenue Jean Kuntzmann
38330 MONTBONNOT SAINT MARTIN FRANCE
Year founded
2016
Theme
Software
Management contact
Mr. Eric CHEMINOT
Minalogic member since
04/2017