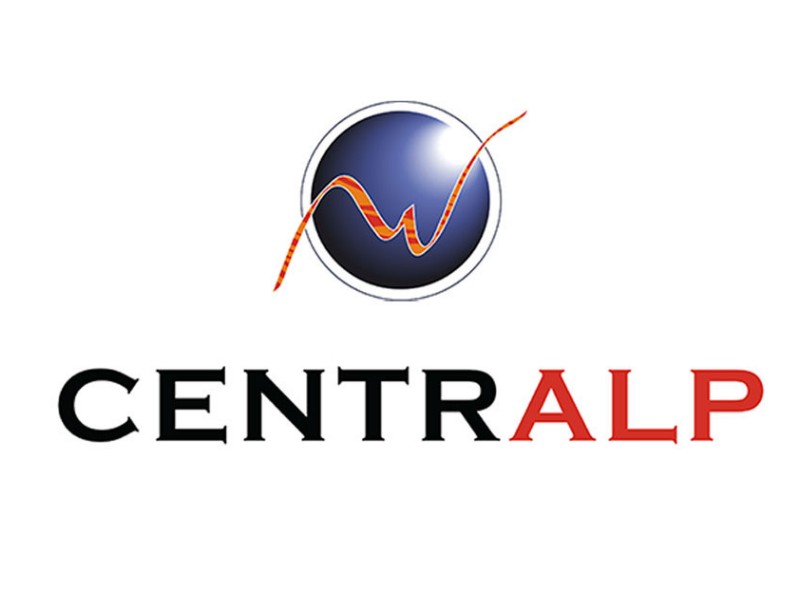 SME
https://www.centralp.fr/en/
About
Solutions is characterized by its perpetual capacity of INNOVATION.
With more than 45 years of existence, CENTRALP has become the specialist of digitalization projects in the fields of electronics, software and operational safety.
Over the years, CENTRALP has become an essential partner able to satisfy projects with the strongest environmental, technical and regulatory constraints: Rail, Military, Nuclear, Medical, lndustrial… Consolidated around a multidisciplinary R&D department representing more than 1/3 of the workforce, CENTRALP develops and innovates ta be able to offer technological solutions adapted to the needs of lndustry of the future (lndustry 4.0, ... ).
CENTRALP ensures the manufacturing of its products in small, medium or large series in the respect of quality and environmental standards. CENTRALP is certified ISO9001, ISO14001, CEFRI (Nuclear), ISO TS22163 (Railway - ex IRIS), EN9100 (Military), ISO13485 (Medical) and has the eco-design label.
CENTRALP deploys its production on its site and operates according to the principles of LEAN MANUFACTURING. CENTRALP is committed to the reliability of its products, their performance, MOC, robustness, support, safety, standards, respect for system architectures and other technical constraints ... its constant technological expertise allows it to bring new technological solutions, new processes.
As a result, CENTRALP invests a significant portion of its revenues each year in order to continually improve the company's economic performance and the profitability of the capital invested.
Type of Organization
SME
Address
21 rue Marcel Pagnol
69694 VENISSIEUX
Year founded
1971
Theme
Management contact
Mr. Philippe VOLAY
Minalogic member since
12/2018