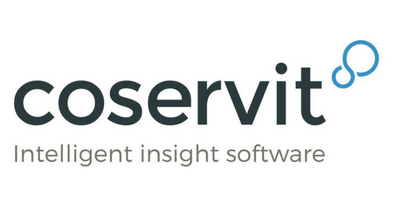 SME
http://www.coservit.fr
About
Coservit is a software editor dedicated to the IT industry.
Coservit develops 2 Saas platform :
one monitoring application for IT manager and managed services providers. The application provides availability for applications and systems based on several IT protocols. This application drives predictable problems on systems and applications.
one sales application to identify opportunies through innovative questionnaires. The methodology is based on consulting selling. This application can be interfaced with the major CRM products.
Coservit works with more than 200 customers in Europe (computer retailers, manufacturers in the IT industry) and has international presence through its subsidaries (UK/USA) and customers.
Type of Organization
SME
Address
34 avenue de l'Europe
Le Trident, Bat D.
38100 GRENOBLE FRANCE
Year founded
2006
Theme
Software
Management contact
Mr. MATEO Francois
Minalogic member since
11/2013