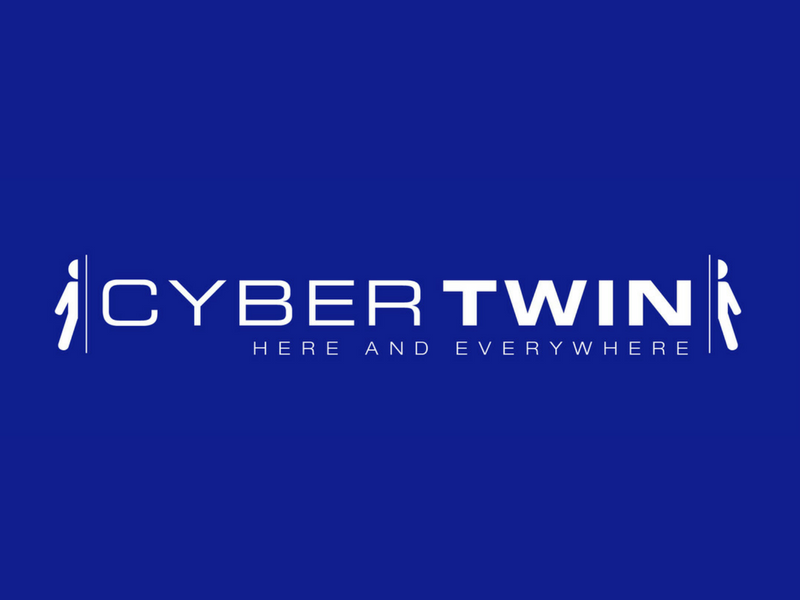 SME
http://cyber-twin.com
About
"CYBER TWIN" revolutionizes the way you work. Control a person "live" from a distance! See, hear, talk and act through him/her! Get close to the action anywhere around the world, without leaving your office! In real time you can: visit, control, inspect, make expert assessments, record …and much more! A revolution!
Avoid travelling: save time, money and CO2 for the planet Contact us: contact@cyber-twin.com Connect to: http://cyber-twin.com
Anywhere in the world, anybody equipped with our system immediately turns into your "cybernetic twin". As you connect to our system, you can literally control this person "live from a distance". You can hear, see and act through him/her, exactly as if you were there. He/She becomes your eyes, your ears and your voice. Your local "cybernetic twin" doesn't need any Ethernet cable or Wi-Fi network to "teleport" you: He has total freedom of movement! This particular feature makes "CYBER TWIN" a unique and essential tool whenever you want to work in "open field" situations: large construction projects, industrial sites, cities, or almost anywhere in the world! Our products are built as "field units": robust and easy to use. "CYBER TWIN" is profitable right away and brings you outstanding profits in a few clicks!
Type of Organization
SME
Address
38 Rue René Venturini
69370 SAINT-DIDIER-AU-MONT-D'OR FRANCE
Year founded
2016
Theme
Software
Management contact
Mr. Bruno LINSOLAS
Minalogic member since
05/2018