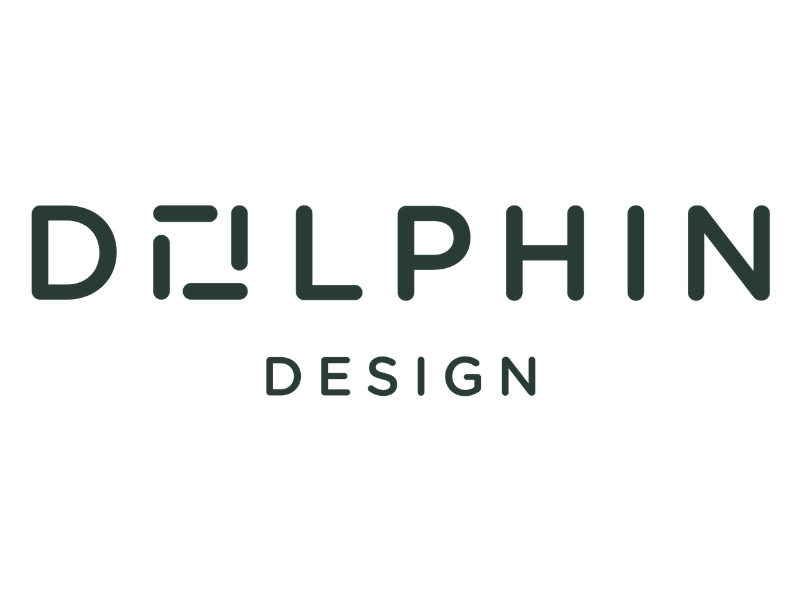 SME
https://www.dolphin-design.fr/
About
Dolphin Integration develops silicon IPs serving high volume customers worldwide and offers integrated circuit design services to the European Defense and Aerospace industry.
Conscious of AI, IOT, mobile and automotive products' explosive growth and potential environmental impact, Dolphin Integration is committed to accelerating the development of energy-efficient System-on-Chip (SoC) designs for its customers.
Founded in 1985, Dolphin Integration currently employs 160 employees in their head office located in Meylan, France and operates subsidiaries in Canada and Israel. The company currently services more than 100 customers globally. Dolphin Integration is now the registered tradename of Dolphin Design SAS.
Type of Organization
SME
Address
1bisA chemin du pré carré
38240 MEYLAN FRANCE
Year founded
1985
Theme
Management contact
Mr. Philippe BERGER
Minalogic member since
11/2005