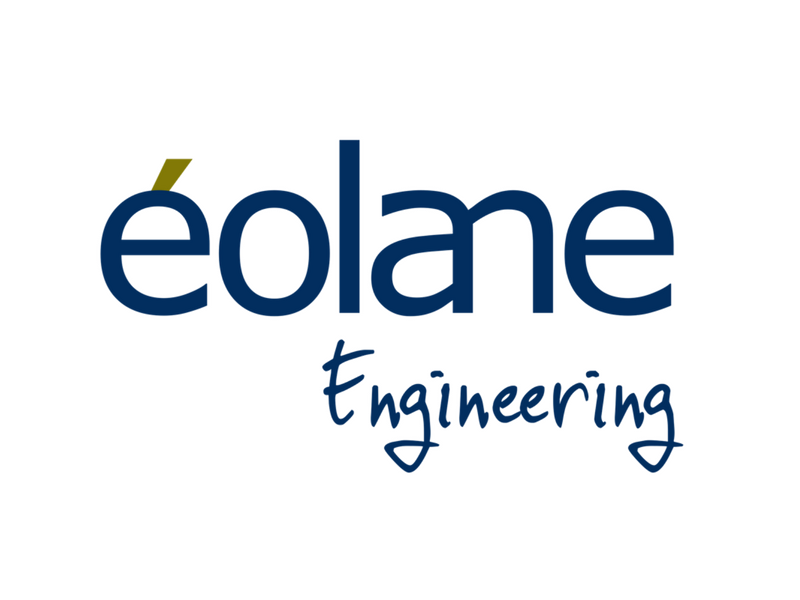 SME
http://www.eolane.fr
About
éolane is a diversified industrial group based on three main activities : electronics, M2M/IoT, services and solutions.
For more than 40 years éolane has been responding to societal chanllenges by proposing electronic and connected solutions in the fields of health, mobility, security, energy, the environment, education and information.
The company has gone from being an EMS ( Electronic Manufacturing Service) to a CDM ( Contract Design Manufacturer - designer and manufacturer of electronic materials to client specifications) and an ODM ( Original Design Manufacturer). éolane engineering is a of set of R&D centre of éolane. We make projects with Hardware, Software, Mechanic, Mechatronic, APPs, System, Cloud, test bench.Our projets outputs are from POC (Proof Of Concept) to industralization. Our customers are start-up up to big companies. We adapt the follow-up customer needs and market requirements ( process, standards, etc.)
The expertise of the local team of Montbonnet are in Electronic design, layout, FPGA, embedded software. We also propose services for MRO ( Maintenance, Repair and Operations) and supply of equipment for demanding network infrastructures.
Type of Organization
SME
Address
667 rue Aristide Bergès
38330 MONTBONNOT ST MARTIN FRANCE
Year founded
2016
Theme
Management contact
Mr. Pascal ROLAND
Minalogic member since
09/2017