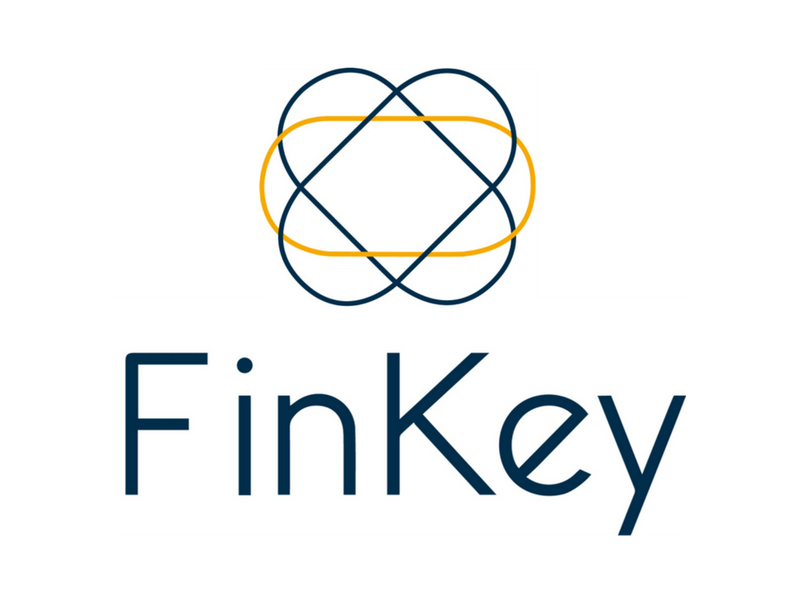 SME
http://www.finkey.fr
About
FinKey is born from the following observation : world of financing works mainly with networks. Each player in this ecosystem, the financing advisor, the director, and the financier builds its own network, a trusted vector and business creator. However, these professional and confidential networks have their limits.
They are often difficult to penetrate which hinders the creation of opportunities for each parties :
Business leaders have a lack of knowledge of the financing tools available to them and advisers who could accompany them ;
Financing advisers have specific business skills and a large but non-exhaustive local network, which limits their ability to support their clients ;
The financiers have a very wide network, provider of many files but often outside funding criteria.
With this in mind, FinKey proposes to value an "intangible asset", the skills and networks of financing advisors, to assist managers in finding the most suitable financial partner for the project. Our digital tool dedicated to financing advice enables pre-analysis of projects, identification of financing schemes that can be mobilized according to the company profile and selection of the most relevant financing expert for his skills and the quality of his network. Our collaborative model makes it possible to financially enhance the network and the skills of the actors by identifying opportunities thanks to our intelligent algorithms Our tool organized as a CRM allows each expert to centralize his contacts and make them accessible to our algorithm. The FinKey algorithm analyzes the contact and identifies the financier associated with this contact to qualify the network of the expert. The goal is to generate business opportunities in case of matching.
Type of Organization
SME
Address
Le B612
92 Cours Lafayette
69003 LYON FRANCE
Year founded
2017
Theme
Software
Management contact
Mr. Florent JACQUES
Minalogic member since
07/2018