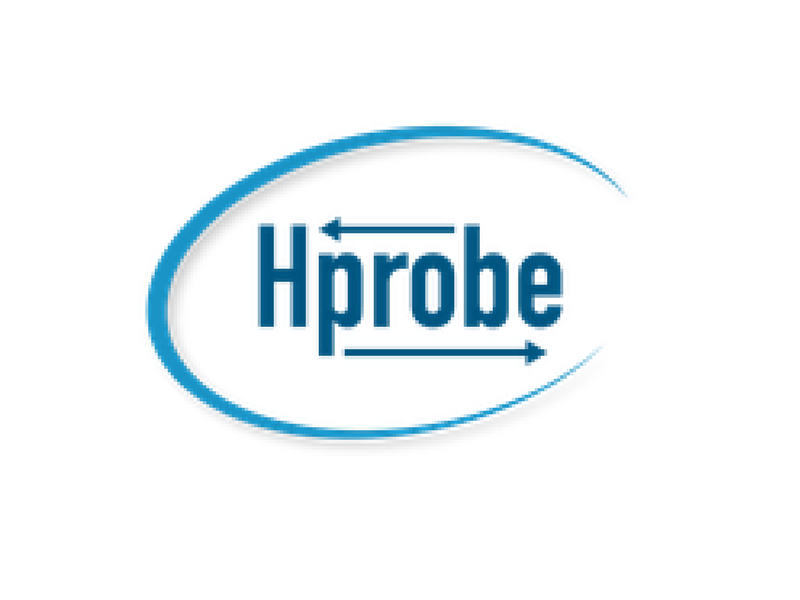 SME
http://www.hprobe.com
About
Hprobe offers the missing test and monitoring solution for MRAM manufacturers et researchers with our 3D magnetic field wafer-level electrical test prober.
This prober can also test new TMR magnetic sensors.
Hprobe designs a special magnetic head to generate high fields on wafer (0,3 to 0,5T) very fast.
This magnetic head is implemented on standard probers and Hprobe develops specific softs for testing and analyzing MRAM and TMR sensors.
Type of Organization
SME
Address
4 rue Irène Joliot-Curie
38320 EYBENS FRANCE
Year founded
2017
Theme
Management contact
Mr. Laurent LEBRUN
Minalogic member since
01/2018