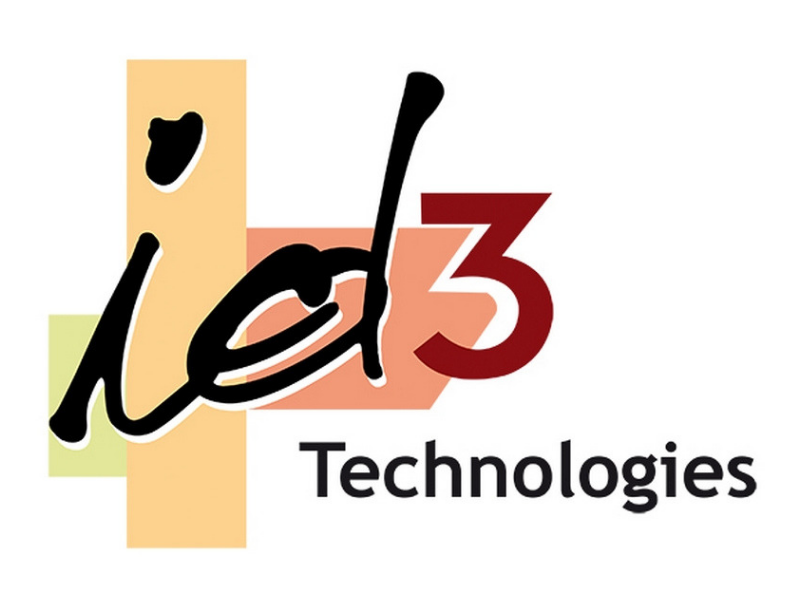 SME
http://www.id3.eu
About
Founded in Grenoble in the heart of France's Silicon Valley in 1990, id3 Technologies has optimised the opportunities presented in this High Tech environment to become a leading company in the development and design of electronic products, biometric solutions and RFID.
Known worldwide for their involvement and innovative solutions in a range of international projects, id3 Technologies provides technology certified by the American NIST (National Institute of Standards and Technology) for MINEX III fingerprints tests and FRVT facial recognition.
Every day, our team of 40 - 90% engineers - imagine, design and develop cutting-edge technology to make our
clients' ideas reality.
With 25 years of experience, id3 have implemented products and solutions for their clients in a range of fields, including energy management, home automation, industrial IT, communication sensors, and physical and intelligence security management.
Type of Organization
SME
Address
5, rue de la verrerie
38120 LE FONTANIL CORNILLON FRANCE
Year founded
1990
Theme
Management contact
Mr. REVOL Jean-Louis
Minalogic member since
03/2018