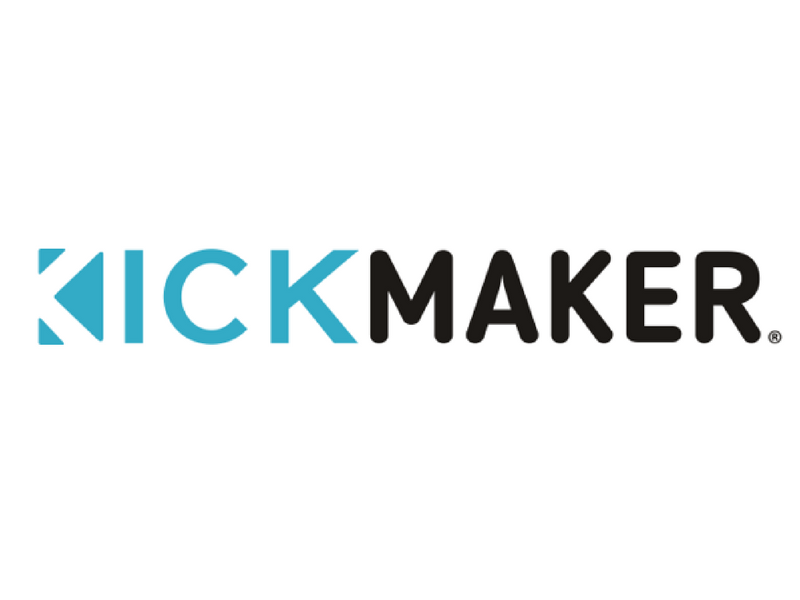 SME
http://www.kickmaker.fr/
About
Kickmaker is a European & Asian based industrialization services company.
Our community & innovative contracting model propels our partners' projects to industrial sucess & brings their prototypes to the shelves.
We specialize in Robotics, UAVs, Medical Devices, Consumer Electronics & Complex industrial Products. We leverage an extensive network of suppliers and manufacturers to support startups & larger corporations. we kick at making!
Type of Organization
SME
Address
35 rue de Marseille
69007 LYON FRANCE
Year founded
2016
Theme
Management contact
Mr. Vincent DESPATIN
Minalogic member since
09/2017