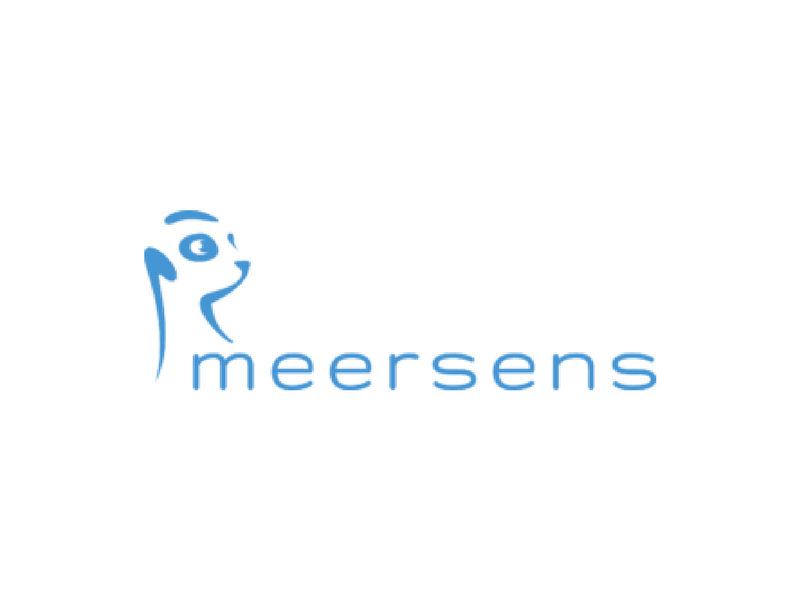 SME
http://meersens.com/
About
Meersens is a unique solution for consumers, testing in few seconds your immediate environment that may impact your health such as: wave, air, UV, pesticides, gluten, water... and provide dedicated/customized solutions.
Meersens aims at contributing to make people more aware of their surroundings and risks associated with the help of a nomad and modular connected object with a set of innovative capsules/sensors depending on the various tests ran.
The Apps provides: tests results based on norms and standards, community results, simplified explanations around risks with videos from well-known experts, doctors and potential benchmarked solutions. More important Meersens helps to make people's life healthier and safer. Meersens is the guardian of your health!
Type of Organization
SME
Address
8 avenue Maréchal Foch
69006 LYON FRANCE
Year founded
2017
Theme
Software
Management contact
Morane REY-HUET
Minalogic member since
01/2018