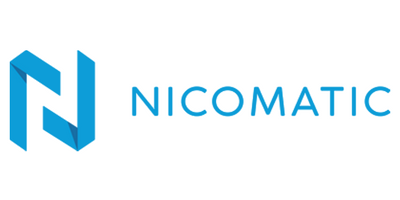 SME
http://www.nicomatic.com
About
The Nicomatic group is a French family group created by Paul NICOLLIN in 1976, which designs, manufactures and sells interconnection solutions.
Today, the Nicomatic Group has 300 employees in 10 subsidiaries worldwide and its head office is located in Bons en Chablais, Haute Savoie. The group generated a turnover of € € 30 million, of which 82% was exported.
Nicomatic is currently a recognized player in the field of micro-connectivity. These products are mainly used in harsh environments (military, aeronautical, space).
Nicomatic is certified EN9100: 2009 for all its processes. Nicomatic designs and manufactures all its products (100% integrated). The company invests 20% of its turnover in R & D, in particular in the development of smart connectors integrating electronic systems.
Nicomatic has embarked on an empowering and learning enterprise approach that gives it a great deal of agility in order to meet its clients' needs with tomorrow's challenges while creating a fulfilling environment for employees.
Type of Organization
SME
Address
ZI les Bracots
173 rue des Fougères
74890 BONS EN CHABLAIS FRANCE
Year founded
1976
Theme
Management contact
Mr. Olivier NICOLLIN
Minalogic member since
06/2017