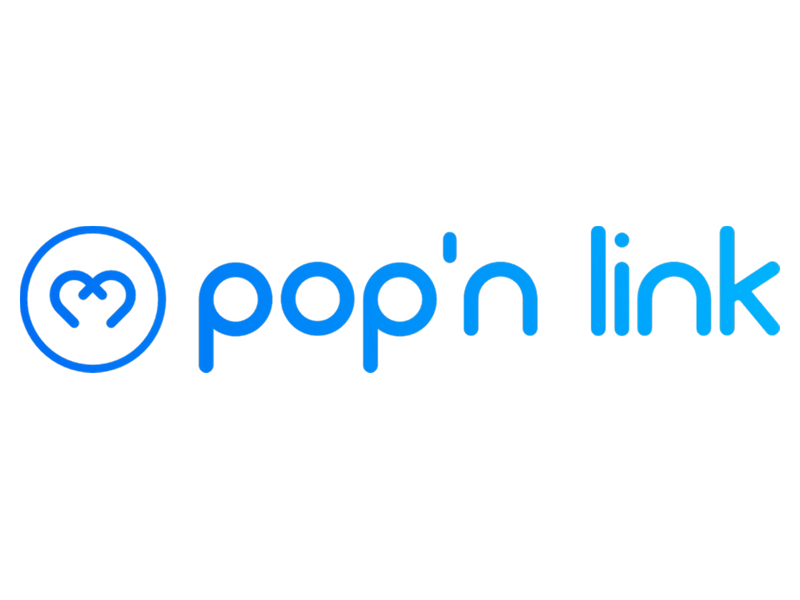 SME
http://www.popandlink.com
About
Pop'n link introduces a new user experience, a new move, a new way to use smartphones for a more prosperous business.
Thanks to its POP, an innovate device distinguished by the Innovation Award at CES Las Vegas 2017, pop'n link provides your customers a pertinent access to your contextual services and content, without downloading any specific app neither sharing any login or personal data.
By just holding a smartphone on a POP for a few seconds, user is instantaneously offered a new universe of digital services tailored and related to the POP location (restaurant, hotel, office, event, store, museum, …), optimizing your business processes and workflows.
Type of Organization
SME
Address
1 avenue de Champfleury
69410 CHAMPAGNE AU MONT D'OR
Year founded
2015
Theme
Software
Management contact
Mr. Eric BENREY
Minalogic member since
07/2016