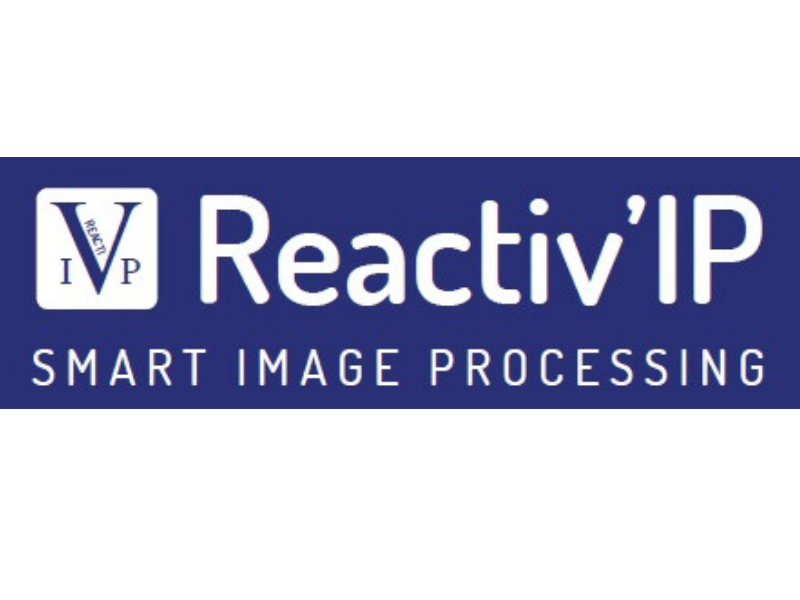 SME
http://www.reactivip.com
About
In response to the increasingly complex image analysis requests, Reactiv'IP develops a new generation image processing library (2D, 3D, 4D).
Now in C++ and Python, IPSDK is positioned as the most powerful image processing library, with 10x to 100x speed-up over commonly used libraries. Furthermore, the implementation of its algorithms allows you to enjoy all the most recent advances in this field.
Reactiv'IP also develops custom applications to meet all types of requirements in the field of scientific image processing.
Type of Organization
SME
Address
163 cours Berriat
38000 GRENOBLE FRANCE
Year founded
2013
Theme
Software
Management contact
Mr. Laurent BERNARD
Minalogic member since
01/2017