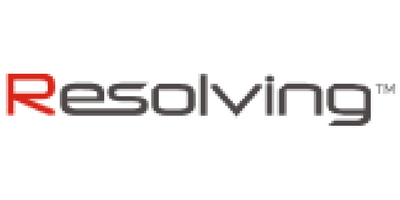 SME
http://www.resolving.com/
About
Resolving offers the most innovative cloud solutions for project management and processes in the construction and property development industry.

For more than a decade, Resolving has been developing and distributing as Software as a Service (Saas) 2D, BIM and DMS platforms.

Dedicated to serve construction professionals such as Owners developers, Contractors, Architects, Engineering Consultants, to manage workflow from conception to exploitation of the buildings, ultimately achieving goals to excel on time management, quality of control and profitability of all projects.

Associated internationally with Offices to Towers, Luxurious Condominiums to Hotels, Logistics Centre to Public infrastructure, Retail and Shopping Complex to Public Stadiums .. and much more. Our dynamic and innovative team customises solutions and services according to projects' requirements.
Type of Organization
SME
Address
11 Chemin des Petites Brosses
69300 CALUIRE ET CUIRE FRANCE
Year founded
2003
Theme
Software
Management contact
Mr. Cyriaque RIOS
Minalogic member since
03/2017