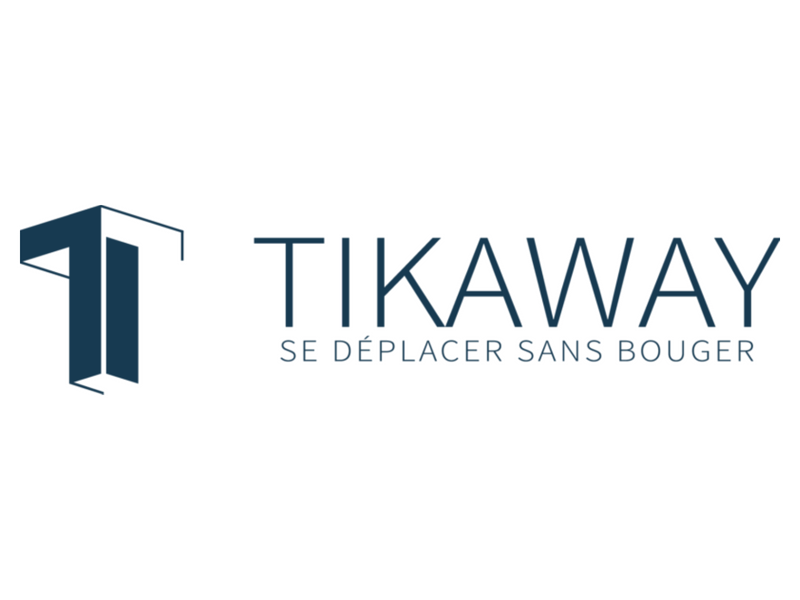 SME
http://www.tikaway.com
About
Tikaway helps professionals work better remotely. Tikaway allows the assistance / training of a field operator or to visit a place without move. For this, we distribute a camera telescope connected to a tool of videoconferencing.
Two use cases:
The technician in the field can work hands-free while being assisted / train / help remotely by an expert.
The manager / expert visits a place or watches a remote intervention via his "Field operators". The information is thus reassembled live for a decision of effective decision-making and limitation of travel costs.
Type of Organization
SME
Address
36 Quai Fulchiron
69005 LYON FRANCE
Year founded
2015
Theme
Photonics
Management contact
Mr. Brice AGNES
Minalogic member since
05/2018