Auvergne Rhône-Alpes at CES 2016
18/12/2015

CES 2016 :
The show goes on in Las Vegas!
JANUARY 6-9, 2016
A delegation representing the Auvergne Rhône-Alpes France region to attend world's largest consumer electronics industry event
with a record 34 innovative tech businesses !
France will again be one of the best-represented countries at this year's Consumer Electronics Show (CES), with an expected 119 exhibitors of the 404 companies - 30%- in the Eureka Park exhibit area dedicated entirely to startups.

CES is the world's premier global trade event focusing on the latest innovations in consumer electronics. And startups from France's Auvergne Rhône-Alpes region will be particularly well-represented among the CES delegation attending the event under the French Tech banner.

Minalogic, Imaginove, and Clust'R Numérique, three clusters with a combined membership of 720 organizations spanning startups, SMEs, major corporations, and research labs and regional economic development agency Auvergne Business will be accompanying 34 of their members to CES, including 24 that will be exhibiting at Eureka Park.
The delegation will account for 20% of the French companies exhibiting in the special startup section, surpassing the number of exhibitors from countries like Israel, the UK, and Germany! 
The delegation travelling to CES from Auvergne Rhône-Alpes will include stakeholders encompassing the entire digital value chain, from innovative sensors and disruptive products and solutions for the IoT to revolutionary new user interfaces and web services. The technologies on exhibit are suitable for a broad range of uses, powering new user experiences in areas like home automation and services, healthcare, sustainable energy, and smart cities.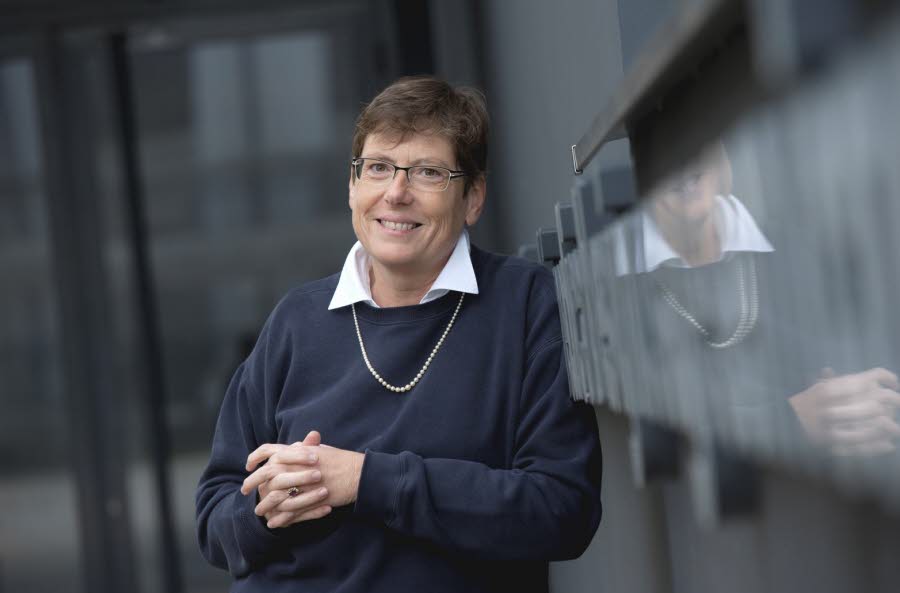 « What was once France's best-kept secret is now out in the open. Exciting things are happening in digital innovation in France. Our entrepreneurs are creative and dynamic, as evidenced by our vibrant startup community. The Auvergne Rhône-Alpes region has a particularly strong position in digital innovation. It is one of the only places in the world with equally powerful innovation capabilities in micro and nanoelectronics and software - the perfect combination of know - how to drive advances in fields like the Internet of Things," said Minalogic General Manager Isabelle Guillaume »
MINALOGIC's members in the Auvergne Rhône-Alpes delegation