IoT Asia 2017 : Minalogic's first group trip to Asia a success
16/05/2017
Minalogic co-organized a group pavilion at IoT Asia 2017 to better support its members' efforts to address the growing IoT market and to bring them new opportunities to expand into markets like Singapore and Southeast Asia. IoT Asia, which three Minalogic members attended in 2016, is a major international IoT event.
Minalogic's first group trip to a trade fair in Asia was a success, thanks in part to the group pavilion!
A key trade show for Minalogic members addressing the IoT market
Of Minalogic's hundred or so members addressing the IoT market, six decided to make the leap and exhibit at the Minalogic-French Tech group pavilion, made possible in part by support from the Auvergne-Rhône-Alpes regional government.
The companies receiving support from the cluster (Adeunis RF, Elichens, Morphosense, Tiempo Secure) took every opportunity to get the most out of their first time exhibiting at the show—including generating business leads. Singapore's Minister in charge of the Smart Nation program stopped by the booth; the Grenoble-Isère Economic Development Agency (AEPI) was on hand; and Leti was there to promote its BigClouT project.
Minalogic also handed out a brochure presenting members present at the event; members also benefitted from effective promotion on social media during the event.
The companies on board for the trip also received valuable assistance identifying relevant contacts and partnership opportunities on Asian markets from Constance Motte, Minalogic's Director Europe and International Development, and from Véronique Pequignat, Director, International Programs and Key Technologies, both present at the event.
Events to promote our region's innovation ecosystem
A number of events were held during IoT Asia, including a Friends of Grenoble evening in parallel to IoT Asia to promote the Grenoble-Alps French Tech IoT community. The evening was organized by the AEPI, Grenoble Ecole de Management, and Grenoble Institute of Technology in partnership with Minalogic and Business France. Sigfox sponsored the event..
The objective was to create a network of ambassadors among people in Singapore with previous ties to our local ecosystem or who are seeking R&D and business partnerships with stakeholders from our ecosystem. Mission accomplished: France's Ambassador to Singapore attended and the event attracted 120 participants.
Minalogic and the AEPI held a meeting at the IoT Asia TechSpace to present Minalogic's and the ecosystem's strengths in the field of IoT.
Pierre-Damien Berger, COO of Morphosense and national French Tech resource person for IoT, gave a presentation on French and local IoT initiatives.
Serge MAGINOT, CEO, Tiempo Secure
on the support he received from Minalogic at IoT Asia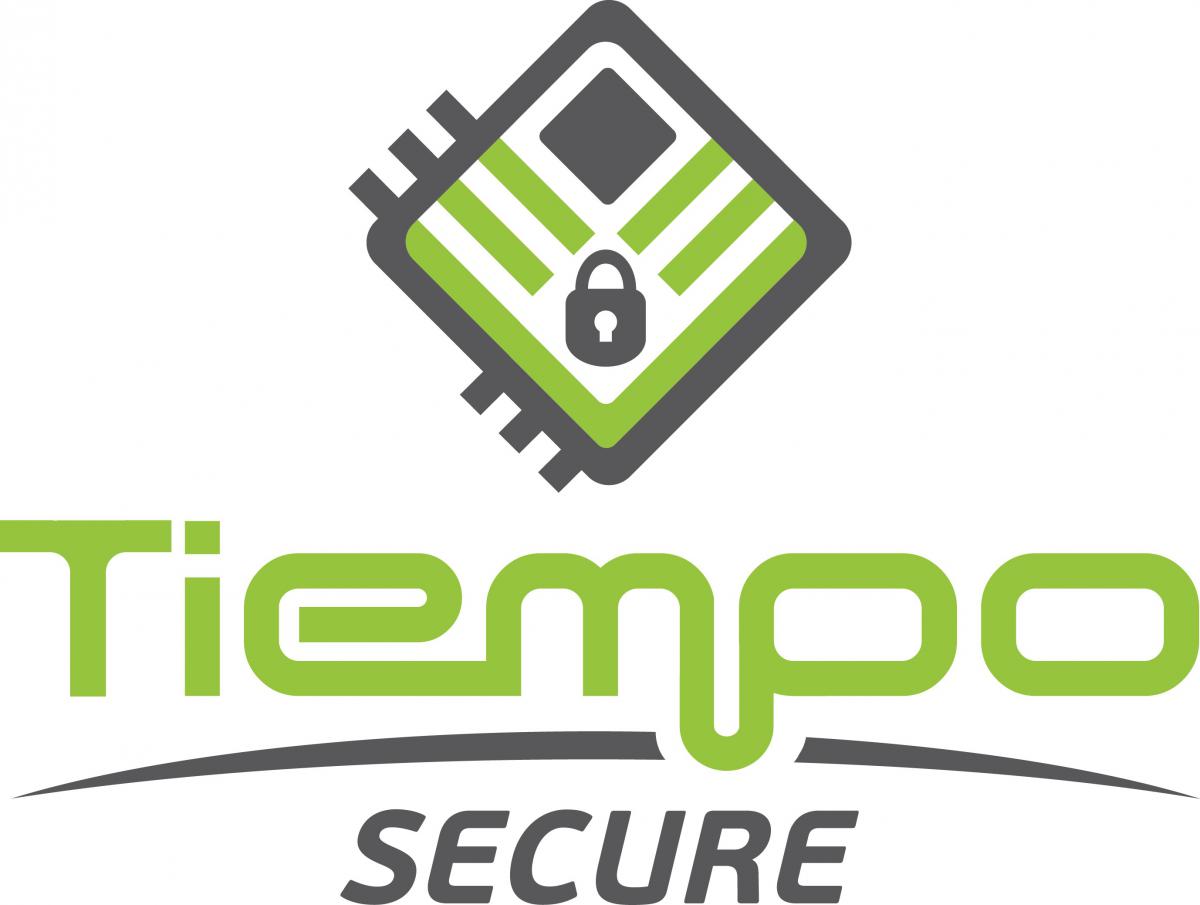 Fiche Membre
Serge MAGINOT : « Serge Maginot: Minalogic's competitive package is what got us to test out IoT Asia. We felt it would be a good opportunity to learn more about IoT markets and stakeholders in general to help us better tailor our product and business model to these markets. We also wanted to learn more about how we could address Asian IoT markets from Singapore.
We more than accomplished both of our goals. We brought home an ample number of quality leads, both for potential customers and partners to help us penetrate markets in Singapore and Southeast Asia.
We also appreciated Minalogic's effective support with everything from the logistics of exhibiting to coordination and valuable insights and advice.»
Would you like to learn more about this event?
Please contact Constance MOTTE, who will be happy to share the information she gathered at the show with you and provide you with any support you may need connecting with international partners.
Email : constance.motte@minalogic.com Tél. : +33 4 38 78 52 72