Minalogic and its members to be massively represented at upcoming Semicon Europa and IoT Planet trade shows
21/10/2016
Minalogic is pleased to announce that 46 of its members
will be exhibiting at these major global electronics and digital technology trade events
on October 25–27 in Grenoble, France
Minalogic, the digital technology cluster for France's Auvergne-Rhône-Alpes region, announced today that a substantial number of its members will be exhibiting at the upcoming Semicon Europa and IoT Planet trade shows, both of which will be held on October 25–27, 2016 at Grenoble's Alpexpo expo center. A total of 46 Minalogic members will be exhibiting, including fourteen at the two Minalogic pavilions.
More than 6,000 visitors—mainly international—are expected to attend Semicon Europa and IoT Planet. These major global events cover the entire electronics and digital technology value chain, from semiconductors to the IoT and all of the markets these industries address. The Minalogic community's know-how aligns closely with the scope of both trade shows, making them a prime opportunity for Minalogic members to promote their expertise.
"We are thrilled that so many of our members will get the chance to exhibit at these two top-tier events. The entire Minalogic community worked together to take full advantage of this opportunity to showcase our leadership in digital technologies. Simply being at this event will generate potential business opportunities for our members with companies from around the globe," said Minalogic CEO Isabelle Guillaume.
Minalogic will be meeting with international partners throughout the week of the events, giving Minalogic members the chance to network with members of other clusters:
Oct. 24: The 11th Silicon Europe Cluster Forum with the twelve partners of the Silicon Europe Alliance
Oct. 25 at 9 a.m.: Breakfast at the Minalogic pavilion at Semicon Europa; a delegation of businesses from Taiwan will tour the pavilion after breakfast
Oct. 26 at 10:20 a.m.: Minalogic will sign a partnership agreement with Taiwan-based cluster MIRDC; after the signing Minalogic and MIRDC members will participate in a networking event organized by MIRDC to facilitate R&D and business partnerships between members of the two clusters
Oct. 26 at 5 p.m.: The Silicon Europe Alliance Party, a cocktail reception at the Silicon Saxony, HighTech NL, DSP Valley, and NMI cluster exhibit booths in the Cluster section of the event
Learn more about the 46 Minalogic members
exhibiting at Semicon Europa and IoT Planet:
Our exhibiting members will proudly display the Minalogic logo at their booths: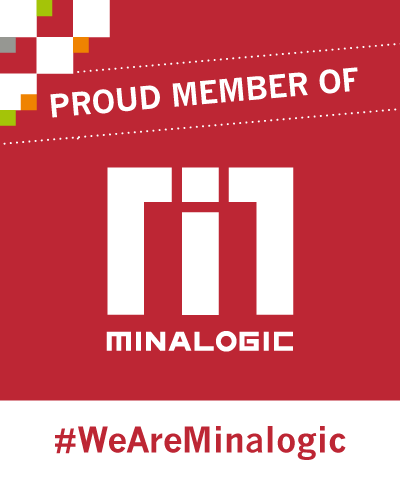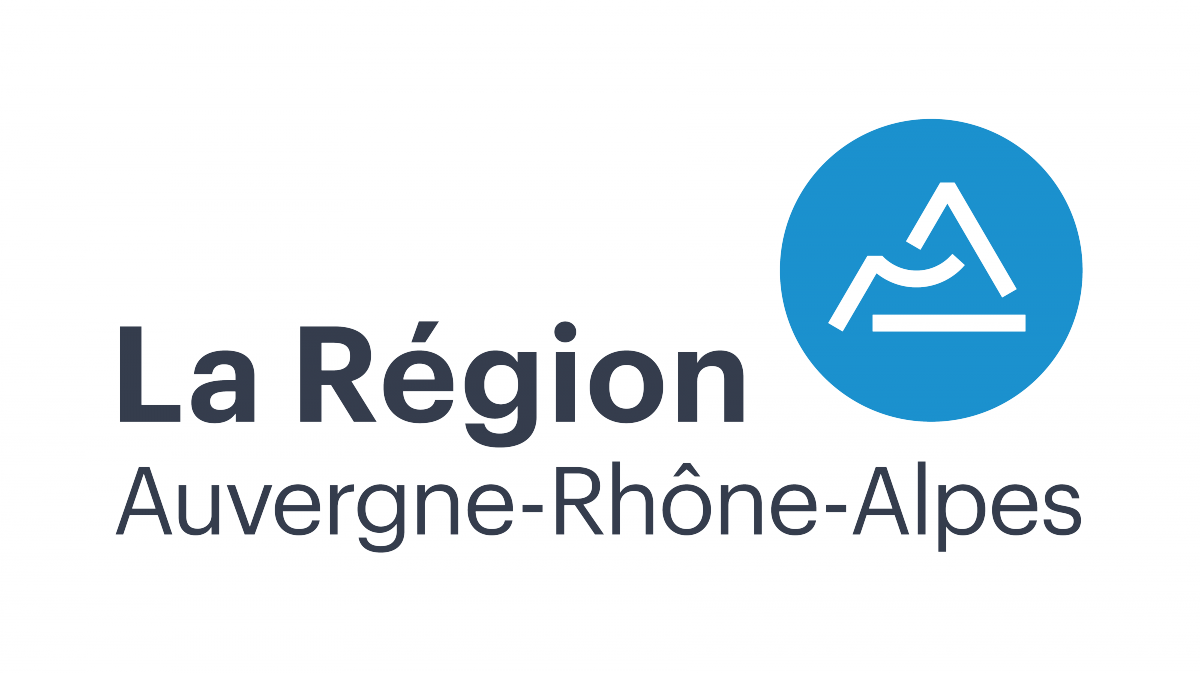 The Minalogic pavilion at Semicon Europa was made possible in part by financing from the Auvergne-Rhône-Alpes regional government in support of Minalogic's International Development Plan.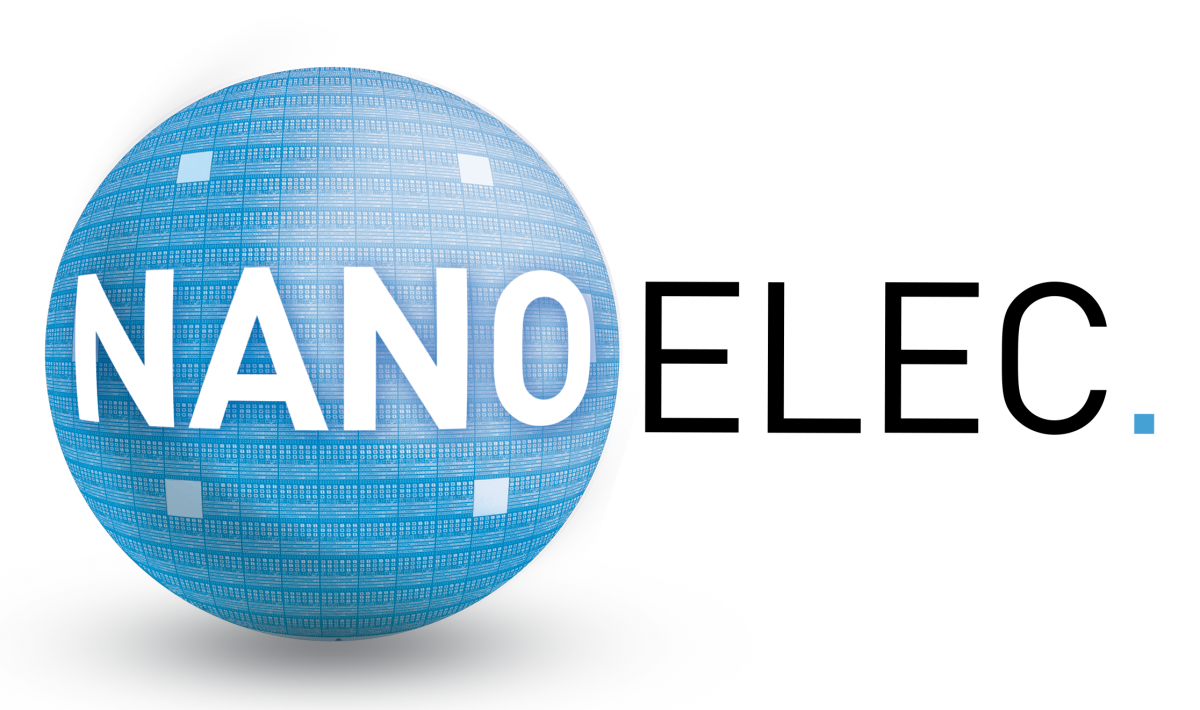 The Minalogic pavilion at IoT Planet was financed in part by the IRT NanoElec Easytech program.