Minalogic and MedicAlps join forces to support their members at the Arab Health 2017 trade show
03/01/2017

30 January - 2 February 2017
Dubaï International Convention & Exhibition Centre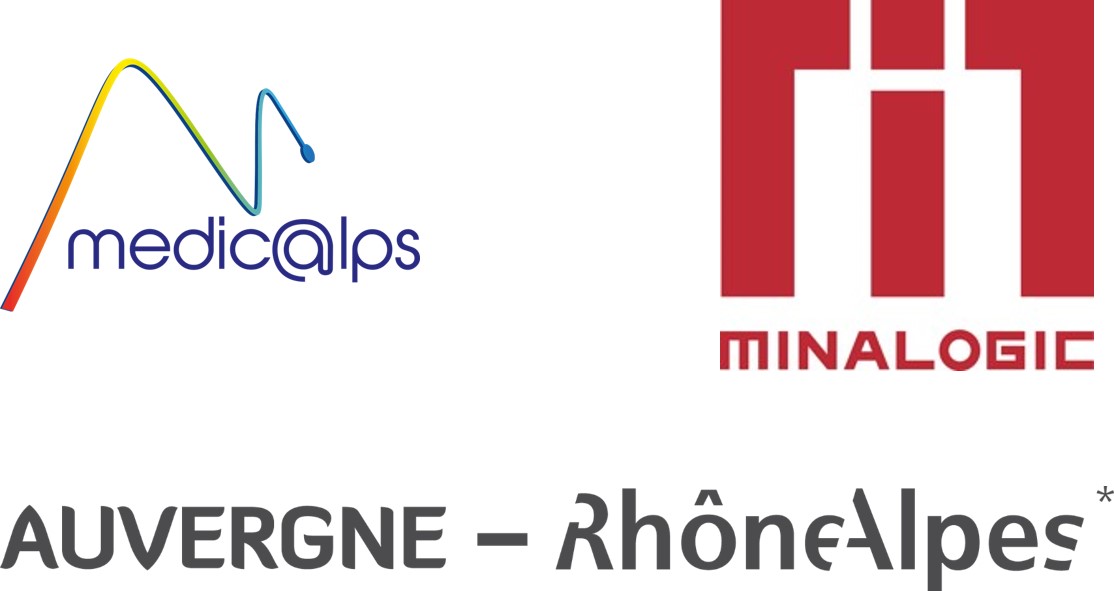 Arab Health is one of the largest healthcare trade shows in the Middle East and North Africa. In 2016, Arab Health attracted more than 4,000 exhibitors showcasing their latest products to 115,000 total participants (excluding exhibitors) and 101,000 visitors from 163 countries.
This major healthcare-industry event is ideal for participants seeking to raise their profiles internationally or generate business opportunities—especially those looking for potential distributors.
Minalogic is partnering with MedicAlps to bring both clusters' members to the event in 2017. The trip is financed in part by the Auvergne-Rhône-Alpes regional government through Minalogic's international development plan.
The clusters will represent the region at a 30 sq. m shared exhibit area in the France Pavilion hosted by MedicAlps.
Companies exhibiting in the France Pavilion
A high-quality program of value-added activities
The trade show will offer an extensive programof conferences expected to bring in more than 13,000 delegates from around the globe. The talks will cover a broad range of healthcare fields and disciplines.
The conferences
3D Medical Printing  30 Jan – 2 Feb
Big Data  31 Jan – 1 Feb
Business Forum 30 Jan – 2 Feb
Emergency Medicine 1 – 2 Feb
Leaders in Healthcare  2 Feb
Nutrition and Wellness 31 Jan
Oncology  30 – 31 Jan
Orthopeadics 30 Jan – 2 Feb
Pediatrics  30 – 31 Jan
Preventive Medicine 1 – 2 Feb
Public Health 30 – 31 Jan
Quality Management  1 – 2 Feb
Surgery  30 Jan – 2 Feb
Total Radiology  30 Jan – 2 Feb
Workforce Empowerment 1 Feb
Key figures
96% of 2016 attendees stated that they plan to return to Arab Health 2017
89% found out about new products
84% generated leads
31% found new suppliers
With free entry for visitors, there's no reason not to attend!
Registrattion                   More informations
Your Minalogic contact at the event:
Constance MOTTE | Director, Europe & International Development
constance.motte@minalogic.com | T : +33 (0)4 38 78 52 72 | M : +33 (0)6 37 41 65 65