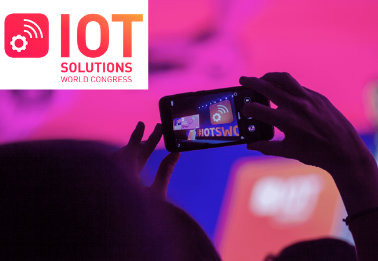 Contact

Date et horaires
Du 10/05/2022 au 12/05/2022
Lieu
Barcelona - Gran Via Venue
Redefining roles to build better solutions
The IOTSWC20 fosters cross sector collaboration by connecting with the game changers that are defining how technologies impact over business.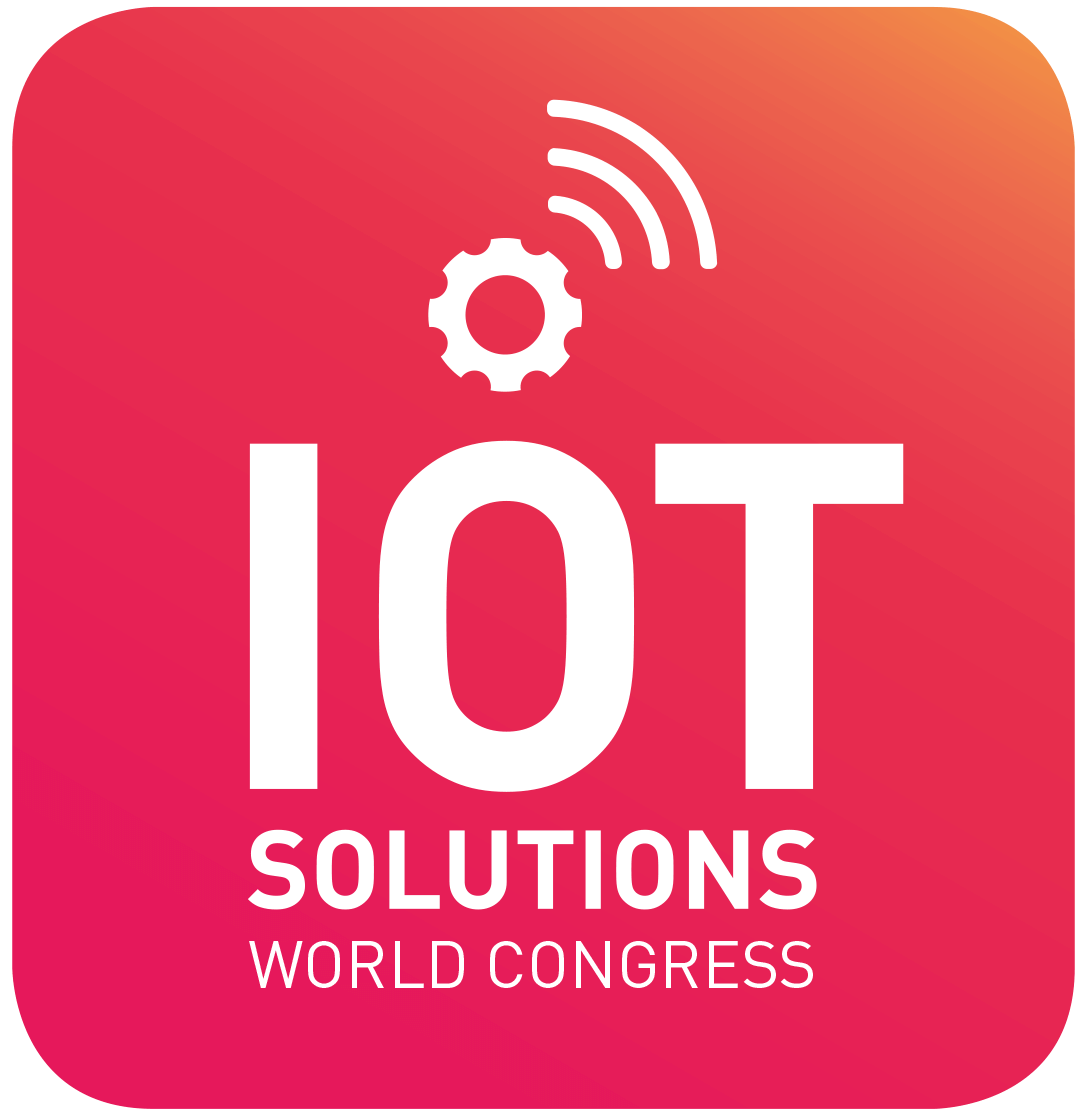 Facts & Figures 2019

The platform to connect with decision makers
The IOTSWC is the largest IoT event in the world to get inspired with new ideas, solutions and people. A unique event dedicated exclusively to joining IoT providers with industry in order to help the latter increase productivity via this disruptive technology. Since it's first edition back in 2015, the event has grown to become the global reference for industrial IoT, and the annual meeting for industry stakeholders to establish new partnerships.
The congress
300 top-levels speakers
The IoT Solutions World Congress is committed to bringing together the best minds in the industry to discuss hot topics during 3 days in the IoT business. Experts, key players and technology solution providers from the industry, will be presenting use cases on key topics, and illustrating how solutions are impacting today's and tomorrow's industries.
The exhibition area
32,000m2
Leading companies participate as sponsors and exhibitors via their global headquarters. The world's leading IT companies, software platforms, hardware manufacturers, telecommunications professionals filled the halls with discussion centered around digital transformation in varying industries including connected transport, manufacturing, healthcare, energy & utilities, buildings & infrastructure, open industry, cross-sectional IoT technologies, Blockchain, and AI.