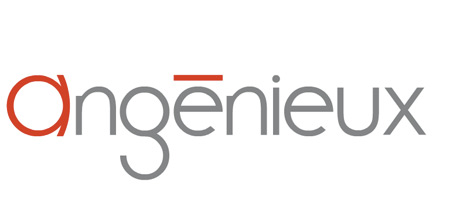 Large company
http://www.angenieux.com
About
Thales Angénieux is a world-recognized manufacturer of precision lenses, offering the best lenses for cinema and television production, as well as specific products for surveillance and security applications.

Thales Angénieux has nearly 400 employees and earns more than 70% of its revenues abroad. The company has offices in the United States and Singapore and is backed up by a network of 50 distributors.

Recognized in 1964/1989 and 2008 in Hollywood by the Academy of Motion Picture Arts and Sciences, in 2005 by the Academy of Television Arts and Sciences, and in 2012 by the Society of Camera Operators, Angénieux zoom lenses are appreciated everywhere in the world by the most demanding image professionals, whether for shooting feature-length films, commercials, television series or documentaries.

Since its founding in 1935, the company's story has been an incredible one. Its success can be attributed to the genius of its founder, Pierre Angénieux, who revolutionised the methods of optical calculation. Pierre Angénieux invented the retrofocus principle and designed the first industrialisable mechanical-compensation zoom lens.
Type of Organization
Large company
Address
Boulevard Ravel de Malval
42570 SAINT HEAND FRANCE
Year founded
1935
Theme
Management contact
Mr. ANDURAND Pierre
Minalogic member since
04/2015