740
certified projects since 2005
More than
10,000
B2B meetings since 2012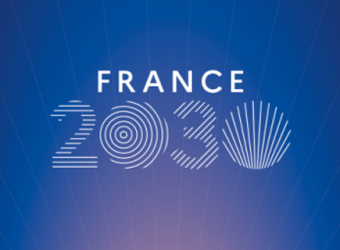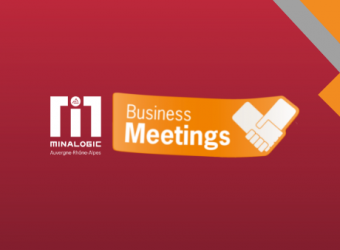 Another first for the Minalogic Business Meetings!
The Minalogic Business Meetings are THE international business convention for digital technologies in the Auvergne-Rhône-Alpes region. The eighth edition took place on May 31st and, for the first time, in a 100% hybrid format. The event...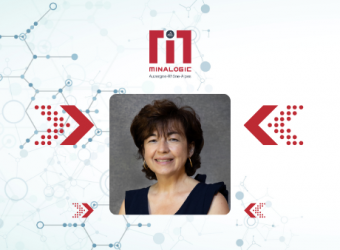 Erasmia Dupenloup appointed CEO of Minalogic
Minalogic announces the appointment of Erasmia Dupenloup as the cluster's CEO, effective July, 1st. She succeeds Jean-Eric Michallet, who has held the position since October 2019.