Events
Don't miss this events !
23/09/2020 - 25/09/2020
Semicon Taiwan 2020
Leading the smart futur. Key to next-generation semiconductors SEMICON Taiwan is...
More
10/11/2020 - 13/11/2020
17/11/2020 - 18/11/2020
Smart City Live 2020
An online event that combines a full-day television broadcast including interviews, debates,...
More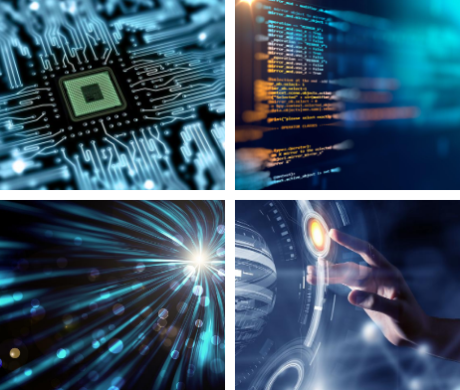 Strategic Fields
Application Markets
The technologies, products and services developed by our members address all fields of activity, along the entire value chain covered by our four strategic technology fields – micro/nanoelectronics, photonics, software and content & uses.
Services
The services provided by Minalogic cover three types of action:
Business development – to accelerate growth in France and abroad
Innovation – to boost research and development
Network – to identify potential partners and initiate contact