Our actions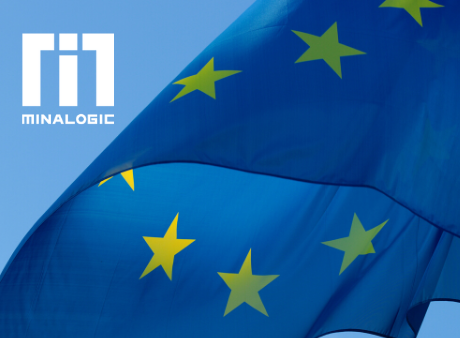 Europe: A key opportunity for Minalogic Members
Minalogic is expanding its services to help members break into new European markets overlooked by many companies in the Auvergne-Rhône-Alpes region, even ones that are successful locally. Most of our members, by their very nature, do a fair amount of business outside France, regardless of maturity level. Meanwhile, digital technology, a leading topic of interest in Europe, is booming.
Joining international networks and bidding on European projects have become important strategies for French small businesses—not least in the face of continual declines in funding from the French government—and European programs designed to help finance and grow businesses represent further key opportunities for Minalogic members.
A renowned expert in European projects
As part of Phase 4 of the French government's plan to spur innovation through competitiveness clusters, Minalogic has expanded its team and range of services to include seeking out the right bidding opportunities for its members, helping refine and evaluate R&D projects to ensure they are ready, and finding partners at the European level.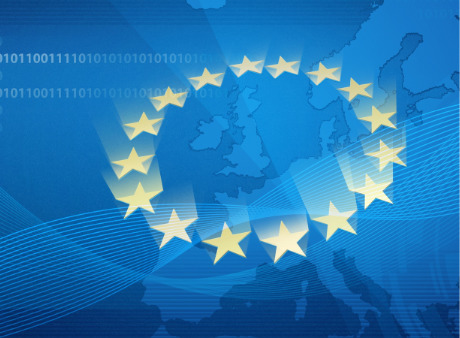 Minalogic has been helping its members formulate and submit bids for European projects since 2013—and the number of bids has exploded in the past few years. During the pandemic, the European Commission hailed the enormous amount of support that clusters offered to companies, as many startups and small businesses turned their focus to R&D and began bidding on European projects.
An expert in open innovation
Minalogic is renowned for its expertise in open innovation in Europe and helping members navigate the digital age. We work to identify mutually beneficial partnerships and make introductions to European companies.
Our active involvement in a number of Europe-funded programs and consortia, including DigiFed, are a testament to our tenacity in advocating for our members. DigiFed is a consortium of experts in overseeing tech innovation and digital innovation centers in five regions of Europe and is targeted to startups and small and medium businesses, with the aim of creating a Europe-wide perspective on the digital transition.
A Europe-wide outlook
Minalogic participates in a range of European programs and uses its influential connections to generate visibility for its members and the Auvergne-Rhône-Alpes region. We focus our energies on research and innovation in our members' industries, seeking out funding and bidding opportunities.
Our goal is to inform and educate members about the European initiatives available—which also serve to fund Minalogic itself, a center for digital excellence—and, ultimately, to help new projects and consortia grow and flourish.
Our strategy in Europe
✔️ Help businesses break into European markets
Minalogic is expanding its services to help members enter European markets by making it easier for them to bid on European projects. We even help members put together their bids.
We are also seeking out more diverse sources of funding and helping more small businesses break into European markets. Our role as a competitiveness cluster in new European projects also benefits our members.
✔️ Promotion of Open innovation throughout Europe

Our specialty is open innovation—identifying mutually beneficial partnerships and making the right introductions. Now we are taking it to the next level—the European level.
We leverage our relationships with large organizations and European research and technology organizations (RTO) to promote our small business members.
✔️ Open doors to European organizations
Minalogic is a founding member of the Silicon Europe Alliance and is committed to continuing its active role in Europe's largest alliance of digital clusters.
The Silicon Europe Alliance offers access to a vast array of R&D centers and small and large European businesses who represent potential customers and partners to Minalogic members.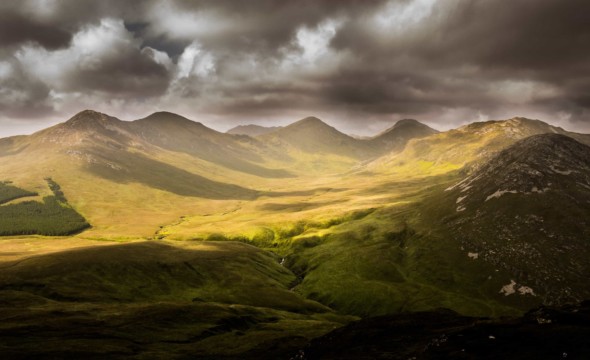 Springboards for Minalogic and the Auvergne-Rhône-Alpes region
👉 Minalogic has been heavily involved with the Silicon Europe cluster since 2012 and as a result has formed relationships with other digital clusters and hubs throughout Europe. In 2015, Minalogic and several partners joined forces to found the Silicon Europe Alliance, which now boasts 11 clusters in 10 European countries (Austria, Belgium, France, Germany, Ireland, Italy, the Netherlands, and Spain, and more recently, Portugal and Sweden).
👉 Minalogic also helped found SmartEEs in 2022, an organization for leading European clusters, hubs, and companies working with flexible printed electronics.
👉 And through MinaSmart, our in-house European digital innovation hub for the Auvergne-Rhône-Alpes region, we are prepared to answer the European Commission's call to help businesses navigate the digital age and work with other European digital innovation centers build Europe's booming digital future.

Want to know more? Contact: