Our partners throughout Europe
Minalogic participates in a range of European programs and uses its influential connections
to generate visibility for its members and the Auvergne-Rhône-Alpes region.
We focus our energies on research and innovation in our members' industries,
seeking out funding and bidding opportunities.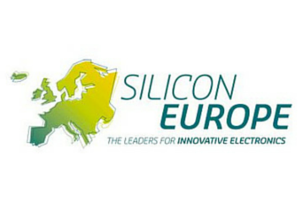 The Silicon Europe Alliance
The Silicon Europe Alliance, founded in 2005, is a consortium of ten European clusters whose mission is to bolster Europe's digital and microelectronics industries. Together, the Alliance's partner clusters—all solidly anchored in leading tech ecosystems—represent some 2,000 members. The Alliance's mission is to generate synergies and encourage cooperation between its partners and their members.
Know more
Over the years, Silicon Europe Alliance partners have built strong relationships that have led to tangible benefits for their respective members:
Open Innovation Days with Thales and Boston Scientific
Participation in Minalogic Business Meetings by all Alliance partner clusters
Shared international business development trips (Semicon Taiwan, New York State, etc.) to promote Europe's digital ecosystem
Lobbying EU institutions
Coordination for member clusters who submitted EDIH (European Digital Innovation Hub) proposals
For further information
Are you interested in being introduced to a specific member of one of the clusters of the Silicon Europe Alliance? Laure Quintin, who coordinates European projects at Minalogic, will be happy to discuss your needs.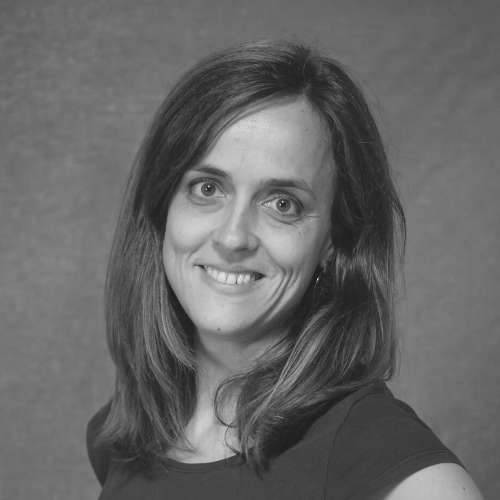 Laure Quintin
Head of Europe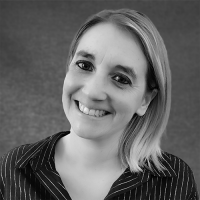 Laure de Tassigny
European projects