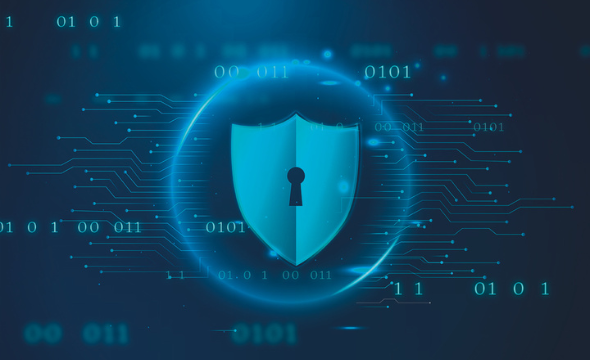 Minalogic is a self-proclaimed leader in cybersecurity innovation and strives to mitigate any cyber risks that our members face. As businesses—and society in general—transitions fully to the digital age, major investments will be needed into data, knowledge, and patent protection, as well as information intelligence.
Minalogic works closely with the French Ministry of Armed Forces to ensure that our defense and cybersecurity meet today's national defense needs.
10
certified and financed projects
Key technological competencies
✅ Audit - Analysis and risk management
✅ IoT – Security by Design
✅ Cyber Physical System
✅ AI and Machine Learning
✅ Training and Serious Games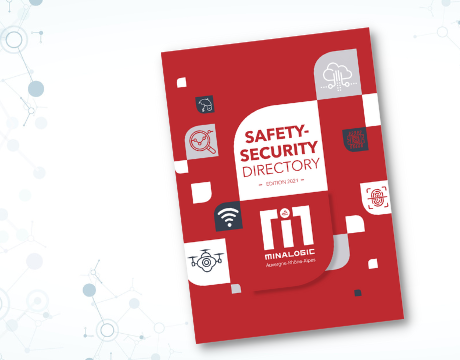 Safety-Security Directory
Discover the companies and laboratories of the cluster working on several key themes.
This directory was produced on the occasion of the Minalogic Business Meetings 2021, whose cycle of conferences was devoted to this theme.
Discover