SEMI European MEMS and Sensors Summit 2018
http://www.semi.org/eu/mems-and-sensors-2018-home-page
The must-attend event for MEMS & Sensors in Europe
Enabling Innovation
MEMS and sensors devices are applied in a diverse and growing list of products – mobile, automotive, industrial, health/medical, etc. – development and integration of MEMS and sensors technology have become even more critical.
With the top MEMS and sensors producers, RTO's, Start-ups located in Europe, Grenoble is a fitting location to connect international experts and industry executives with each other. The event will offer numerous opportunities for attendees to network and further their business interests.
This 2.5-day event gathers the industry leaders for networking, collaboration and discovery of hot trends impacting electronics markets for:
Smart Transportation
Smart Manufacturing/Industry 4.0
5G connectivity
Hyperscale data centers
Augmented/Virtual Reality
Artificial Intelligence
Voice processing
Top Reasons to attend:
Invited Keynotes, Business Analysts and Speakers: leading international experts from the MEMS and Sensors industry will provide insight into the most recent advances in technology and their applications together with oversights and perspectives on the ever-changing landscape of the industry.
One-on-one business meetings and networking opportunities: find new customers, suppliers and cooperation partners. All registered attendees can benefit from our B2B Matchmaking.
Exhibition Area: sold-out for three years straight, the exhibition showcases the most prominent names in MEMS and Sensors manufacturing and is open to both MEMS & Imaging Summits attendees.

In collaboration with MEMS & Sensors Industry Group (a SEMI Strategic Association Partner), this unique event brings together the stakeholders from MEMS, Imaging and Sensors supply chains together to discuss new technologies, smart integration of sensors for innovative applications and future market opportunities.
Register before 17 August, 2018 and benefit from Early Bird discounts!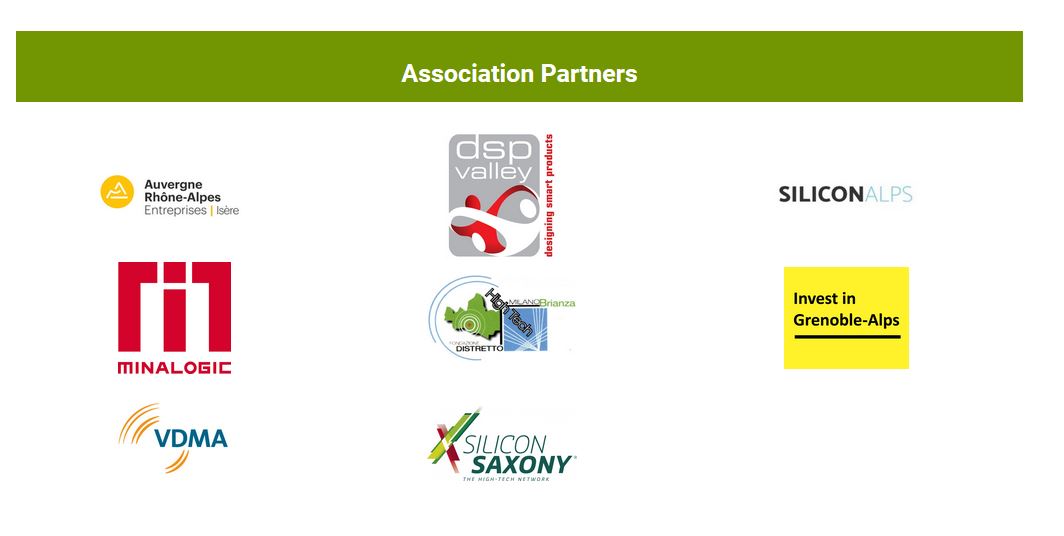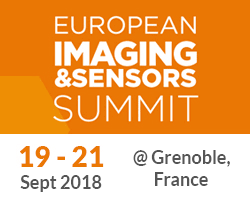 Co-located with SEMI European Imaging and Sensors Summit
Date
From 19/09/2018 - 16:00 to 21/09/2018 - 13:00
Place
World Trade Center, 5-7 Place Robert Schuman, 38000 Grenoble