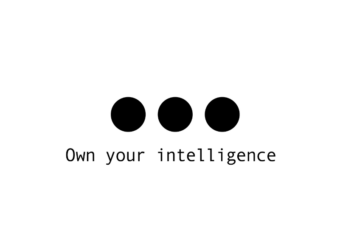 2IS (Inbound Intelligence Solutions)
About
2IS (Inbound Intelligence Solutions) is an expert in Strategic Intelligence.
Mining in exhaustive databases, we send to our customer relevant information.
Our customers are companies involved in high added value products and/or services. Our contacts and user are strategy, commercial, technical, marketing, division or general director/vice-president
For the intelligence topic we have in charge, our customer do not require intelligence specialists.
Adress
3 impasse des Corrues
73400 UGINE
Contact
LEMAIRE Richard
gérant
Minalogic member since
04/07/2016
Markets
Digital Infrastructures