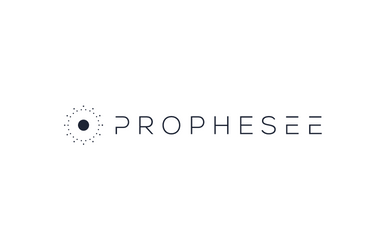 Prophesee
About
Prophesee is the inventor of the world's most advanced neuromorphic vision systems.
The company developed a breakthrough Event-Based Vision approach to computer vision. This new vision category allows for significant reductions of power, latency and data processing requirements to reveal what was invisible to traditional frame-based sensors until now. Prophesee's patented Metavision® sensors and algorithms mimic how the human eye and brain work to dramatically improve efficiency in areas such as autonomous vehicles, industrial automation, IoT, security and surveillance, and AR/VR.
Prophesee is based in Paris, with local offices in Grenoble, Shanghai, Tokyo and Silicon Valley. The company is driven by a team of more than 100 visionary engineers, holds more than 50 international patents and is backed by leading international equity and corporate investors including 360 Capital Partners, European Investment Bank, iBionext, Intel Capital, Prosperity7 Ventures, Robert Bosch Venture Capital, Sinovation, Supernova Invest, Will Semiconductor, Xiaomi.
Information
Markets
City & Buildings, Consumer goods, Industry 4.0, Mobility & Transport
Minalogic member since
20/02/2015
Contact details
Adress
74, rue du Faubourg Saint Antoine
75012 PARIS
Contact
VERRE Luca
CEO & Co-Founder