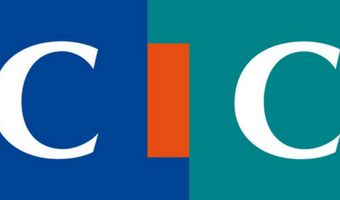 CIC Lyonnaise de Banque
Type of Organization
Bank & Investor
About
A leading bank both in France and around the world, the CIC group promotes a universal banking model that combines businesses covering all areas of finance and insurance, financial solidity and a long-term growth strategy. Through its commitment to the economy, society and the environment and with a strong corporate governance system, CIC acts as a responsible bank. Its operations are organized into five businesses;
-Retail banking
-Financing activities
-Capital markets activities
-Private banking,
-Private equity.
Type of Organization
Bank & Investor
Adress
8 rue de la République
69001 LYON
Contact
GOMEZ Franck
Responsable Filière Innovation
Minalogic member since
09/05/2017